Clubhouse
February 1, 2020
2023-01-18 10:20
Clubhouse
Train Smart, No More Guesswork Or Wasted Time.
Are you feeling tired all the time from smashing intervals everyday? Join many other athletes who have successfully begun their fitness journey with Coach McKinney's High-Performance Method!
The new platform has training plans, all you need to know about endurance plus advice from Ireland's top coach.
Membership starts at only £23.00
Start Today.
There is no better option for training this winter in terms of content, training plans and access to a professional coach. 
SAVE 20% WITH A YEARLY SUBSCRIPTION!
Clubhouse
£
23
/ Month (Billed Yearly)
Basic Training Peaks Account

 
Clubhouse PRO
£
46
/ Month (Billed Yearly)
FREE Premium Training Peaks Account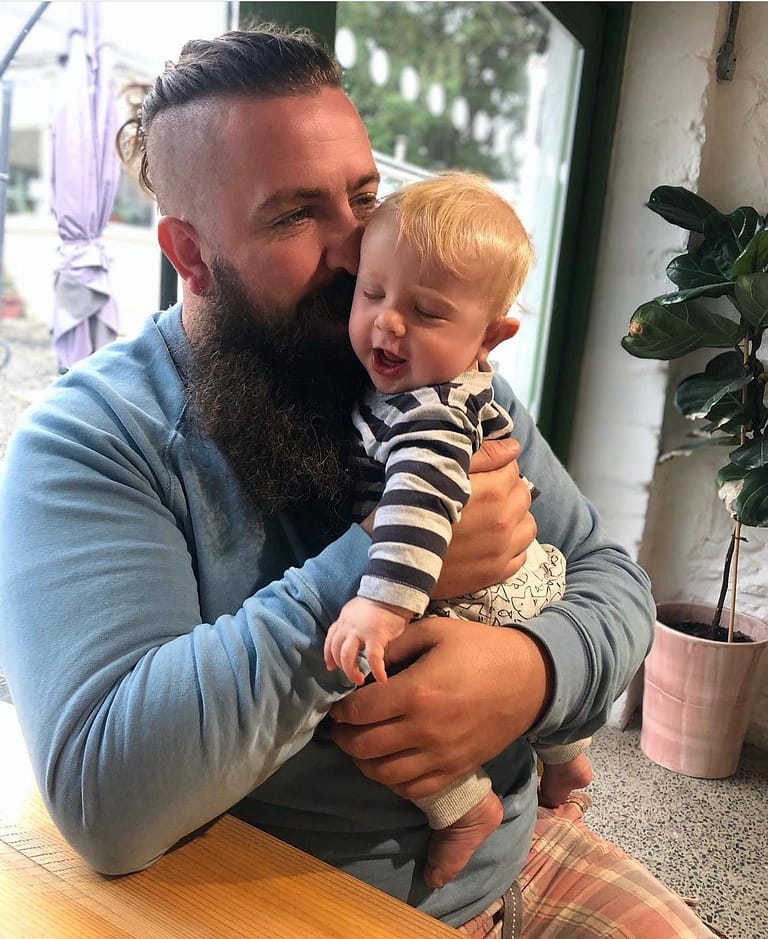 Bryan McKinney
Founder & Head Coach
Bryan has been coaching for 10 years after his ambition of becoming a pro athlete fell short. In this short time he has coached some of Ireland's very best Cyclists & Age Group Triathletes.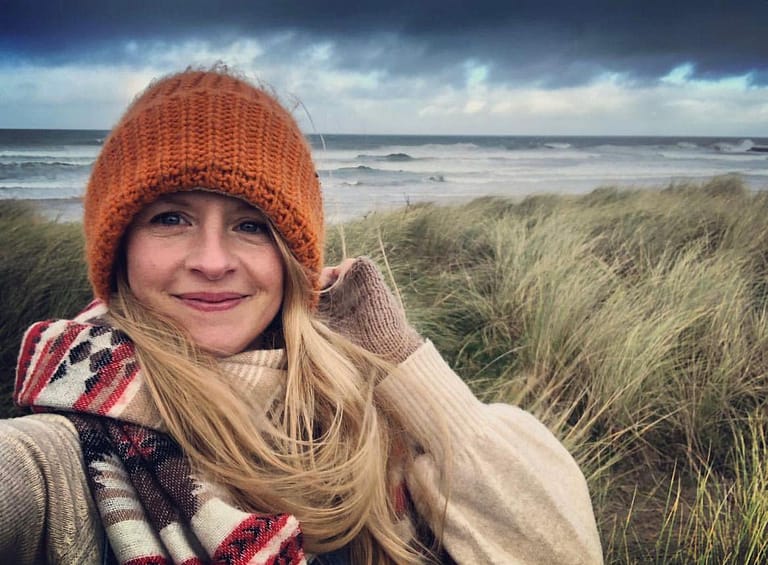 Jen Firth
Yoga Guru
Jen has been teaching Yoga for 5 years and is keen to bring what she knows to the high stressed not very flexible endurance community.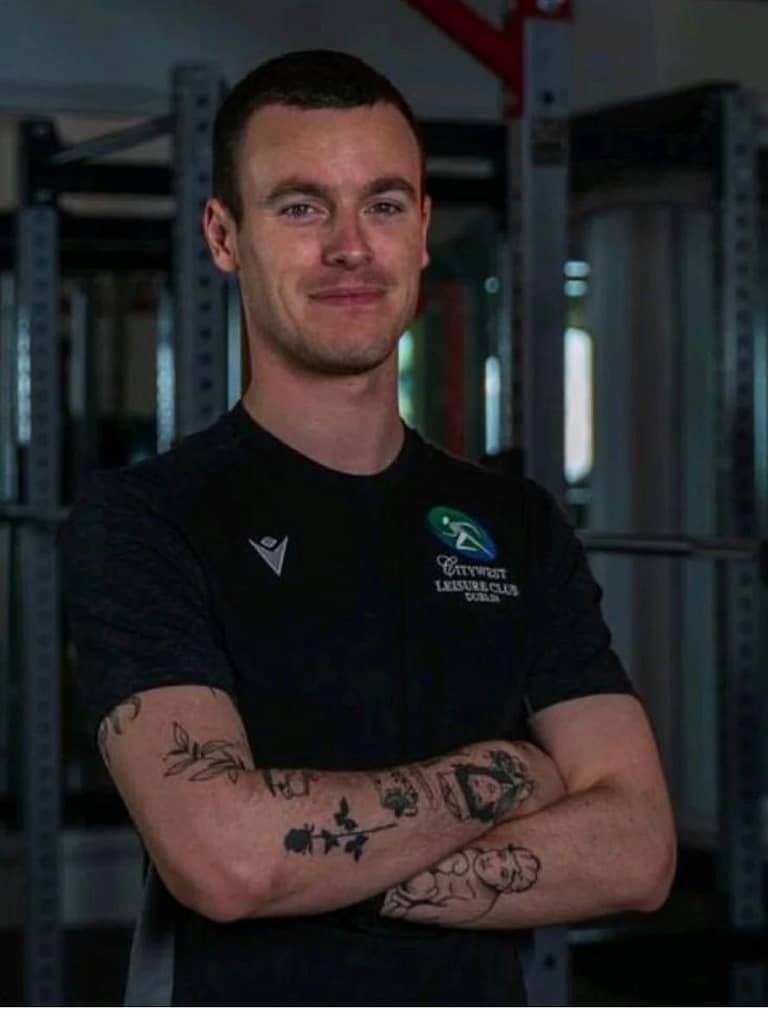 Jack O'Hara
Strength & Conditioning
Hi guys, my name is Jack O'Hara and I'm a triathlete who competes at Ironman 70.3 level around Europe currently. My goal is to not only enhance your performance but also help you stay injury free as you look to achieve your goals. 
Training Peaks provides a secure, cloud-based platform for managing your training and also lets you customise your workouts from our workout library. In addition you can use the app to track your fitness progress and analyse workout data.
Working with TrainingPeaks has been a great experience, they have always provided us with the tools to work with our athletes in the best possible way.
Communication is crucial, so join our monthly zoom meeting to ask Coach McKinney and pals any questions you may have about your training program. As an alternative, you can email your coach if you have any issues that our FAQ doesn't address.
Take this chance to join this winter as it is the closest you will come to 1-2-1 coaching without the cost!
There is no other better way than to grow a community and learn from each other. By using a social network for members, we all can input into each others training. Even on the basic membership, you have access to this information.
Private groups are available for specific topics including nutrition and physical fitness within the higher tier plans.
So what you waiting for, join now and be able to like, share and comment with other like minded individuals.
As a member you will have access to some pretty awesome brands with nice discounts! These will be updated regularly as we move forward. Currently we are working with Rudy Project, Supersapiens, and Delta G to name a few.
Only Want A Training Plan
If you aren't interested in coach led content and all the great benefits of the Aspire or Excel membership then a plan membership might be good to get you started.
Plans
£
20
/ 4 Weeks (£0.64 per day)
Basic TrainingPeaks Account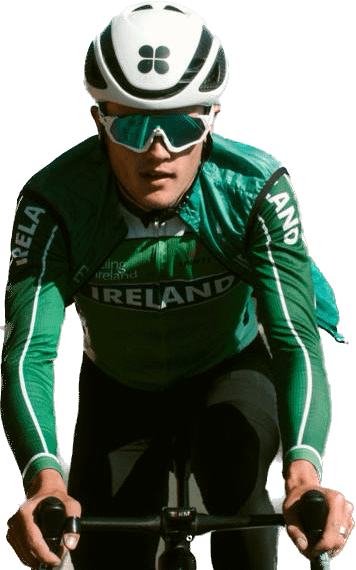 Succeed with Coach McKinney
Frequently asked questions
Subscribe to our newsletter
Don't miss new updates on your email