Clubhouse.ai
February 1, 2020
2023-09-26 17:33
Clubhouse.ai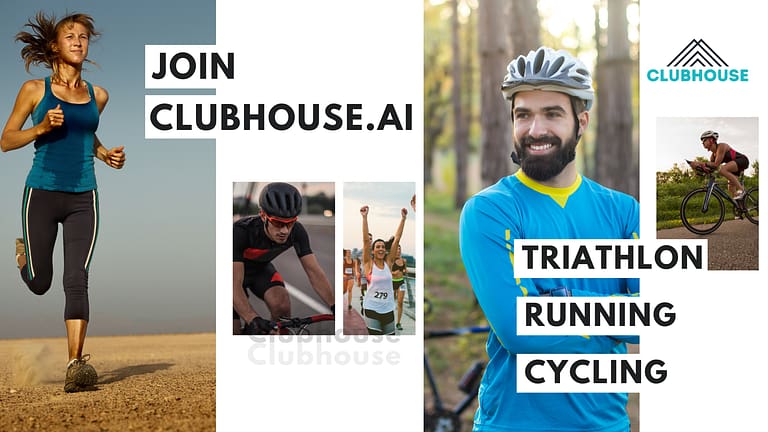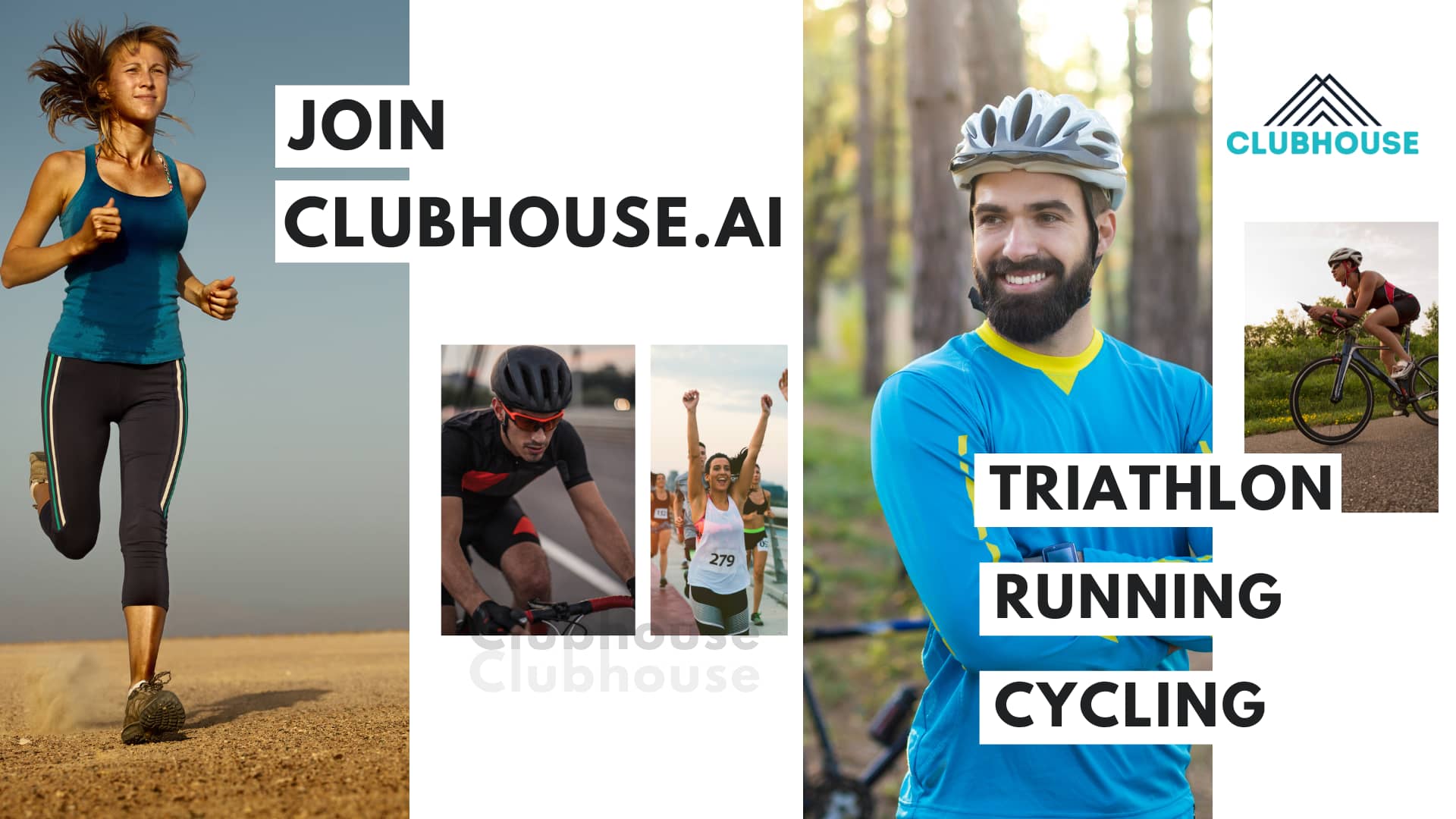 Unlock Your Athletic Potential with Clubhouse.Ai
Welcome to the future of athletic training—Clubhouse.Ai. We combine the power of cutting-edge AI technology with personalised human expertise to help you, the athlete, reach your peak performance.
Why Choose Clubhouse.Ai?
Adaptive AI & Human Coaching: Our platform is powered by Humango's Hugo, an advanced AI system, and the seasoned expertise of Coach McKinney. Together, they offer a dynamic, adaptive training environment that evolves with you.

Dynamic Training Plans: No more static plans. Your training regimen adapts in real-time, based on your performance, preferences, and feedback.

Real-time Insights: Get actionable insights from Hugo and Coach McKinney that help you improve faster and smarter.

Multi-Source Data Integration: Hugo seamlessly integrates data from various sources, giving you a holistic view of your training.

Visual Progress Tracking: Keep tabs on your performance with our advanced analytics and visual data.

Social & Community Features: Connect with a community of athletes who share your passion. Share workouts, tips, and even train together.

Email Support: Have questions? Coach McKinney is just an email away for expert advice and guidance.
Don't wait. Elevate your training with Clubhouse.Ai today!
Dynamic Plans, Real-time Adaptations!
Elevate Your Training with Clubhouse.Ai
Unlock the future of athletic training this season with Clubhouse.Ai. Experience a seamless blend of cutting-edge AI technology and personalised human expertise, all designed to help you reach your peak performance.
Special Offer: Sign up today and save 20% on your yearly membership!
Join the Clubhouse.Ai Community Today!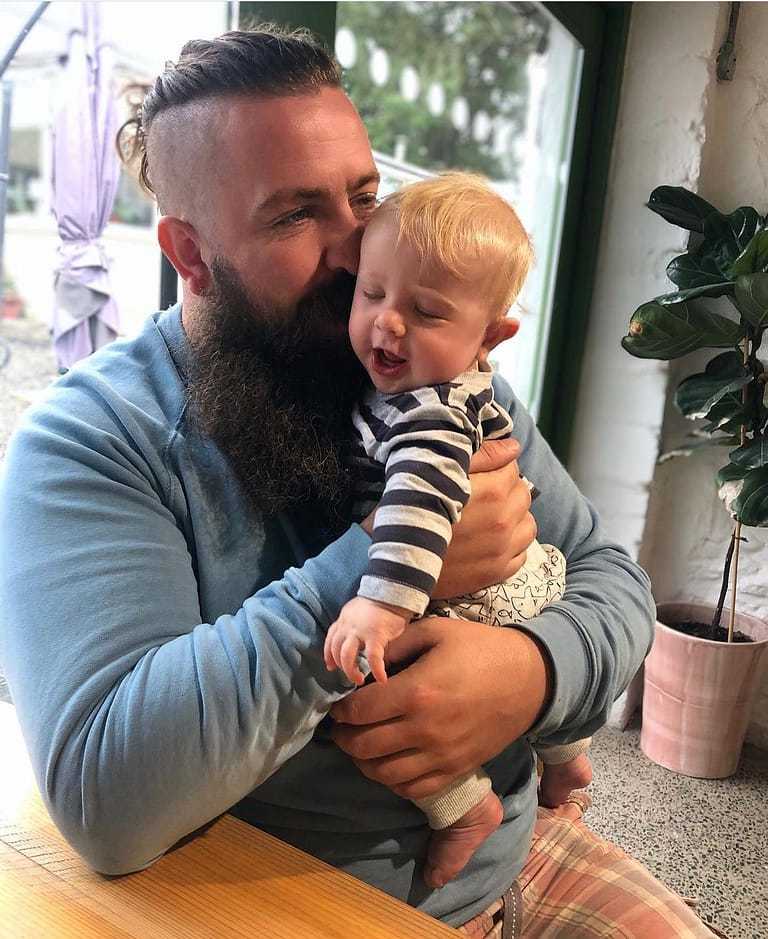 Bryan McKinney
Founder & Head Coach
Bryan brings over 15 years of expertise in cycle coaching and endurance training to the table. Although his initial ambition of becoming a pro athlete didn't pan out, he's channeled that passion into coaching some of Ireland's top cyclists and age-group triathletes. With a global clientele, Bryan specialises in personalised cycle coaching programs designed to elevate your performance, no matter where you are in the world.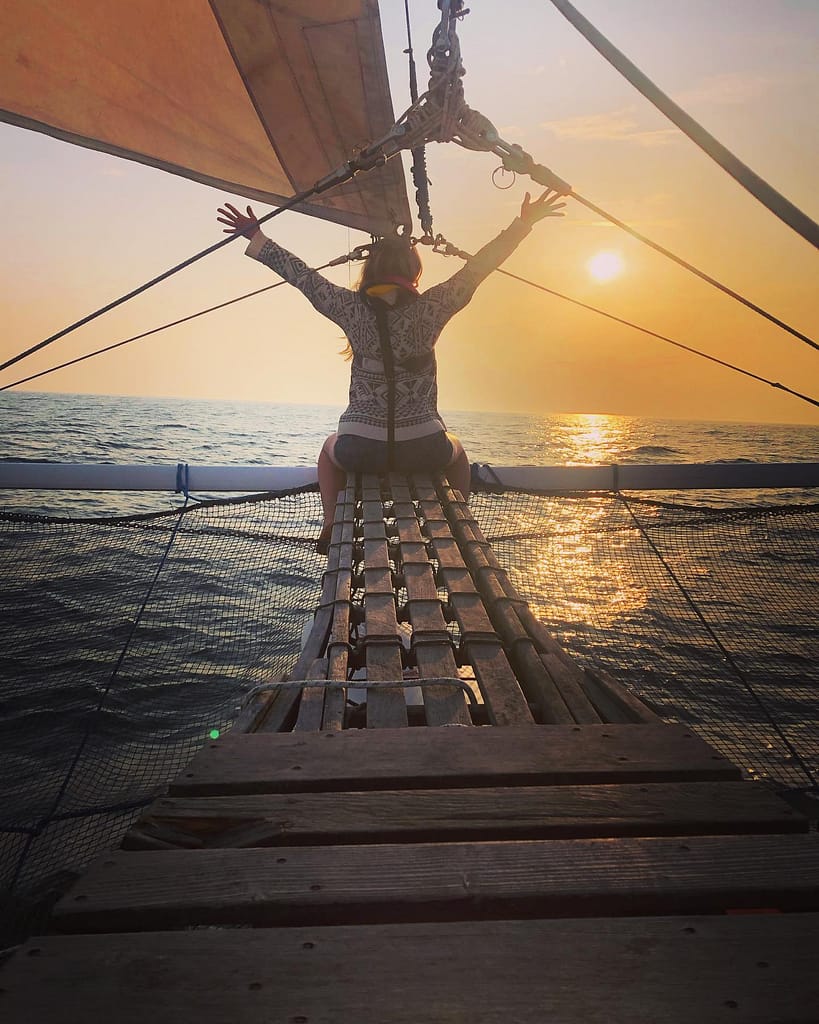 Jen Firth
Yoga Guru
With 5 years of experience in Yoga, Jen is passionate about introducing the benefits of Yoga to athletes engaged in high-stress and physically demanding disciplines like endurance training. She has significantly contributed to the performance of athletes coached by Bryan. Her Yoga techniques are designed to help athletes achieve a more aerodynamic posture, enhancing their overall performance in cycling and other endurance sports.
Unlock Insights, Improve Faster!
The Future of Athletic Training: AI Meets Expertise!
Succeed with Coach McKinney
Frequently asked questions
Subscribe to our newsletter
Don't miss new updates on your email