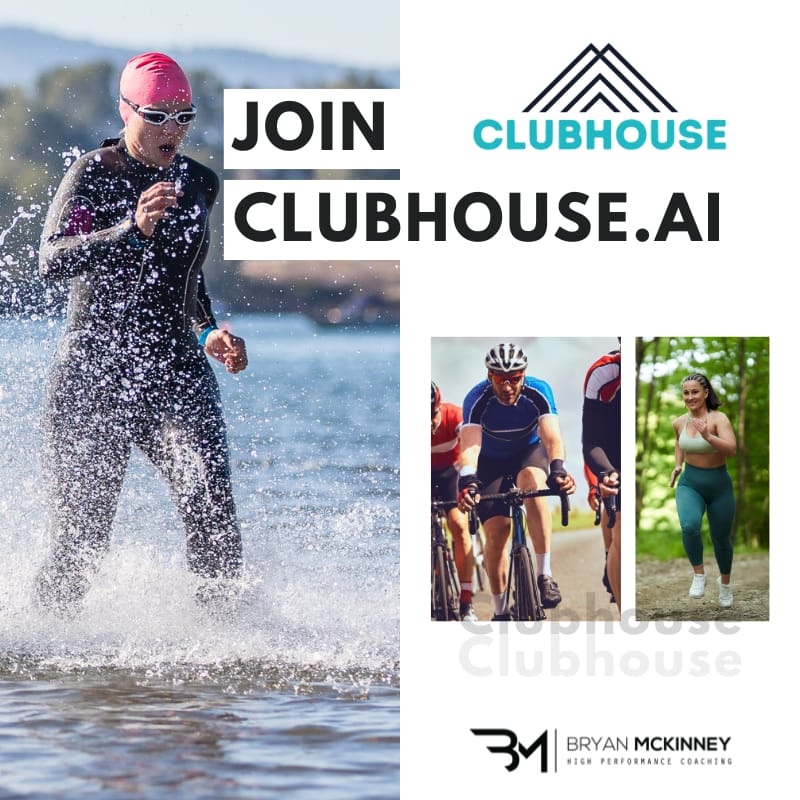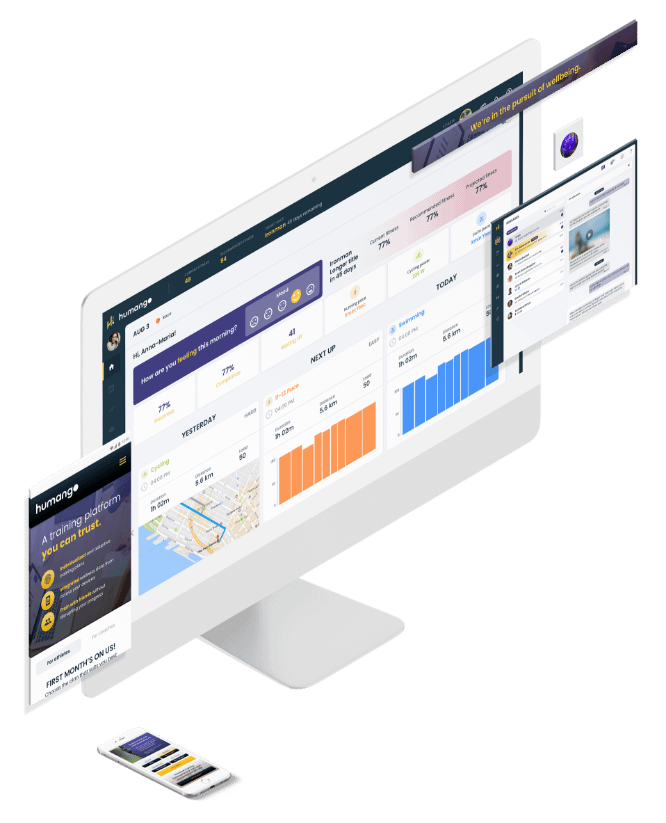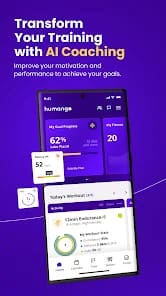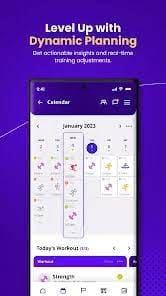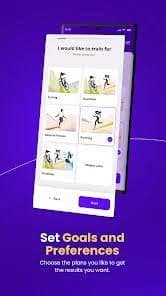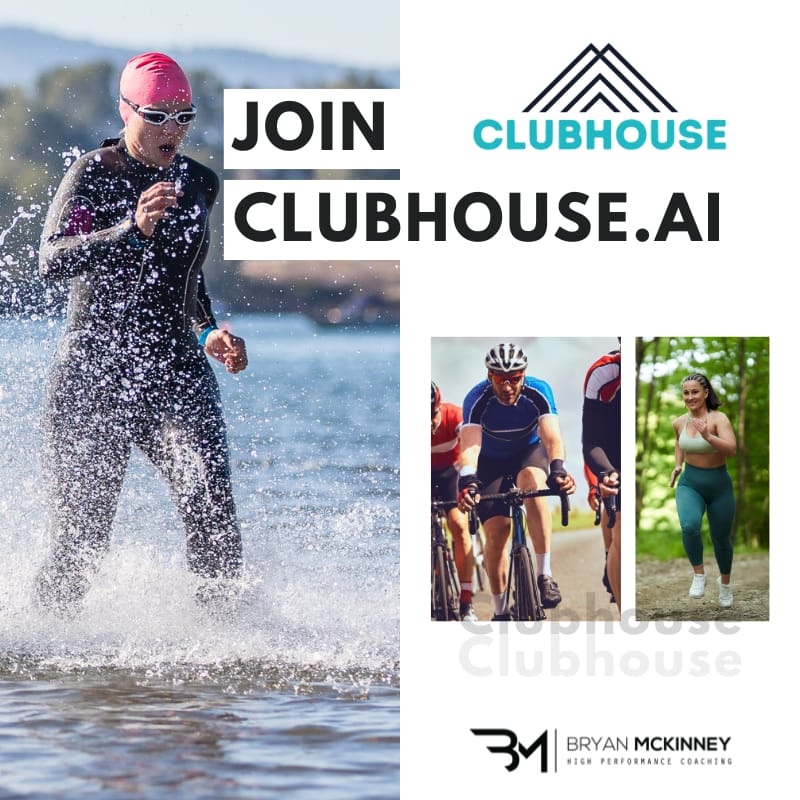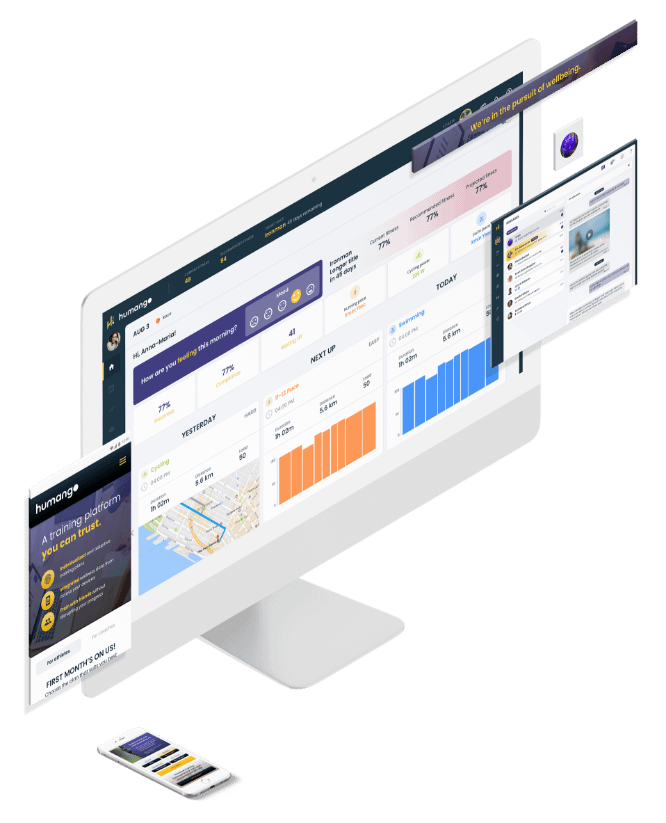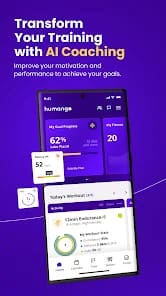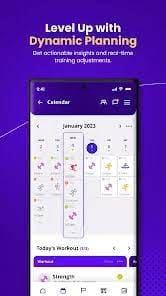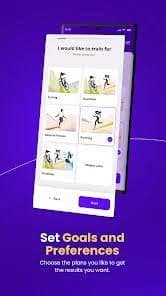 Clubhouse.Ai Yearly
£327.50 / year with a 30-day free trial
Tired of not getting the results you want in your cycling training? Clubhouse.Ai is here to change that!
We combine the power of cutting-edge AI with the expertise of Coach McKinney to give you the best of both worlds. Our smart plans adapt to you, helping you train smarter, not harder. You'll get real-time tips and personalized guidance that will take your cycling to new heights.
Don't settle for less when you can have the best! Become the ultimate endurance athlete with Clubhouse.Ai.
Sign up for our 30-day free trial now and experience the future of AI Cycle Coaching! (Check out what's included below)
Welcome to Clubhouse.Ai!
Experience the future with Ai Cycle Coaching and, Clubhouse.Ai. Where cutting-edge AI meets personalised human expertise. Whether you're a cyclist, runner, or triathlete, Clubhouse.Ai offers a unique blend of AI-driven and human-guided training to help you reach your full potential.
Our platform integrates the best of both worlds: the advanced AI capabilities of Humango's Hugo and the seasoned expertise of Coach McKinney. Together, they create a dynamic, adaptive training environment that evolves with you.
What's Included in Clubhouse.Ai:
✅ Adaptive AI & Human Coaching: Get the best of Hugo's AI-driven plans and Coach McKinney's personalised guidance.
✅ Dynamic Training Plans: Your training plan adapts in real-time based on your performance, preferences, and feedback.
✅ Real-time Insights: Hugo and Coach McKinney work together to provide actionable insights that help you improve faster.
✅ Multi-Source Data Integration: Benefit from a holistic view of your training, as Hugo integrates data from various sources.
✅ Visual Progress Tracking: Monitor your improvements with advanced analytics and visual data.
✅ Social & Community Features: Engage with a community of like-minded athletes, share your workouts, and even train together.
✅ Email Support: Have questions? Reach out to Coach McKinney for expert advice and guidance.
Special Offer:
Sign up today and get a free trial to experience the revolutionary combination of AI and human coaching. Plus, save 20% off your yearly membership!
So, what are you waiting for?
Join Clubhouse.Ai now and embark on the most advanced and personalised training journey you've ever experienced!
| | |
| --- | --- |
| Subscription | Monthly, Yearly |