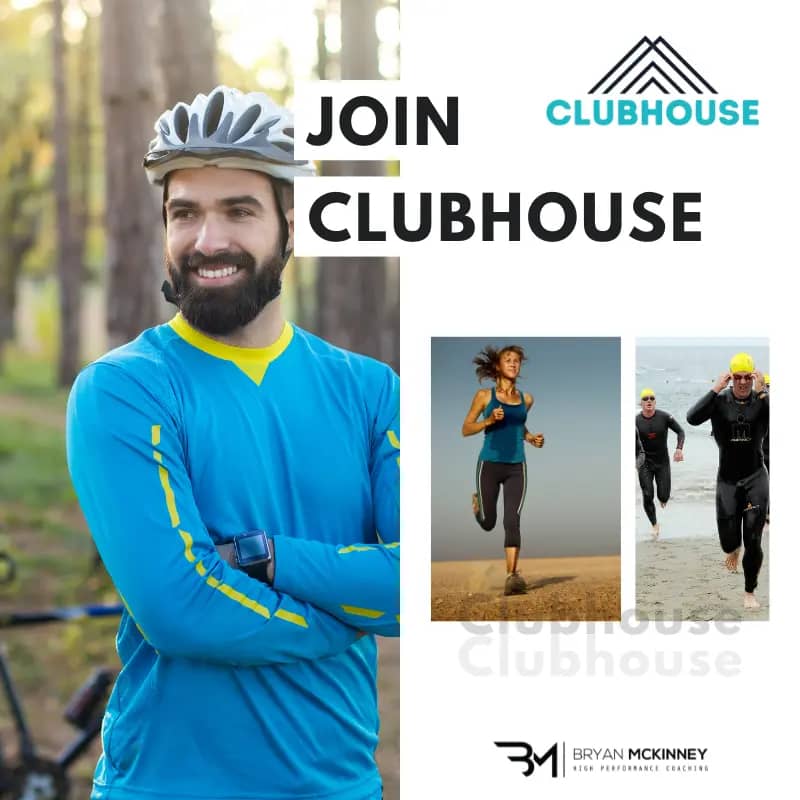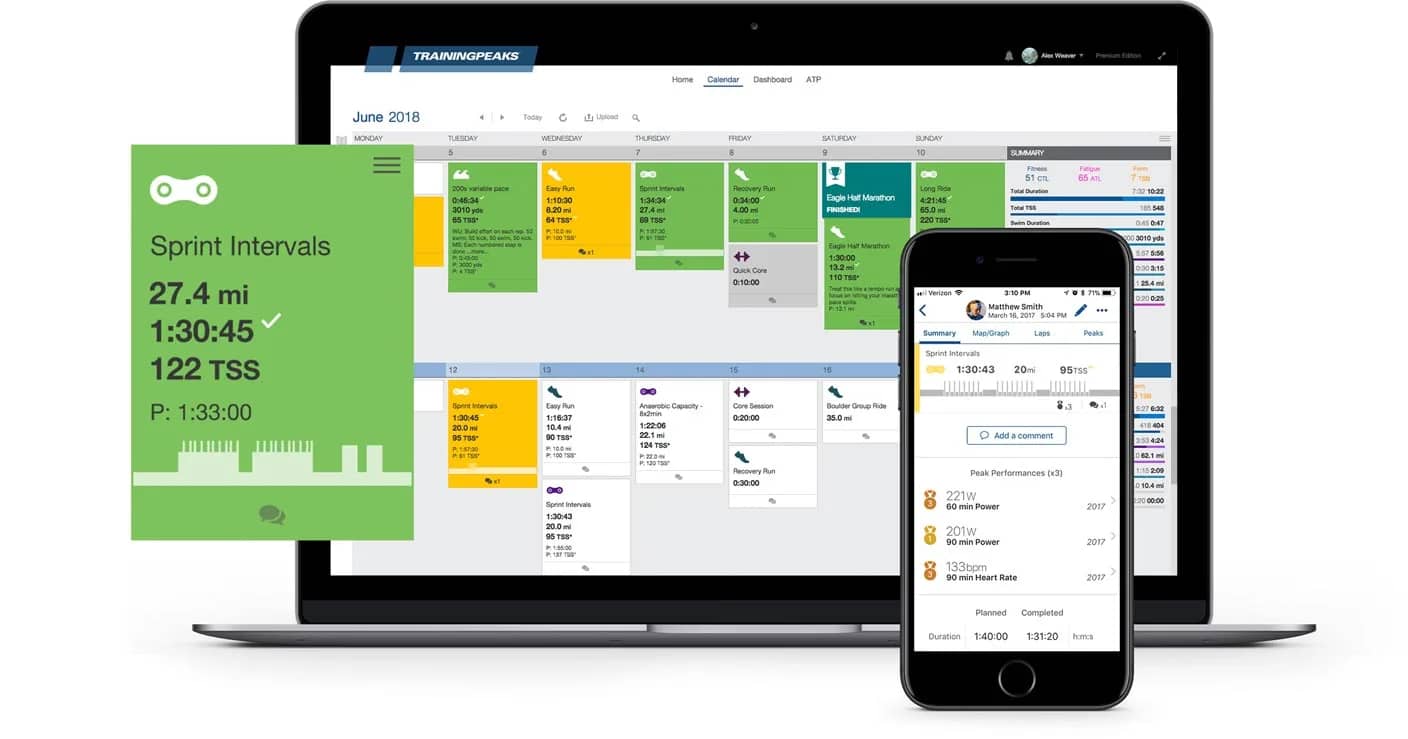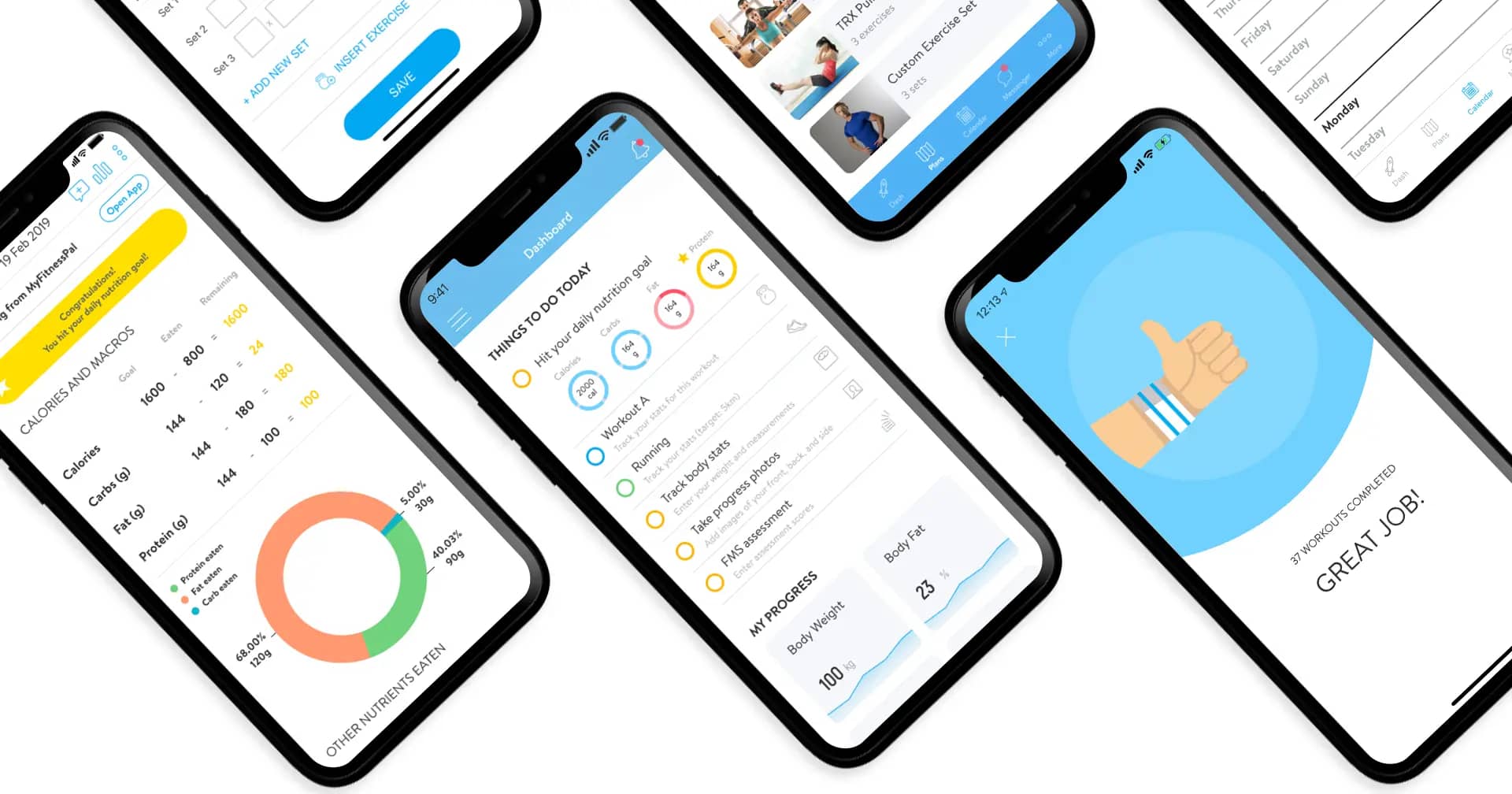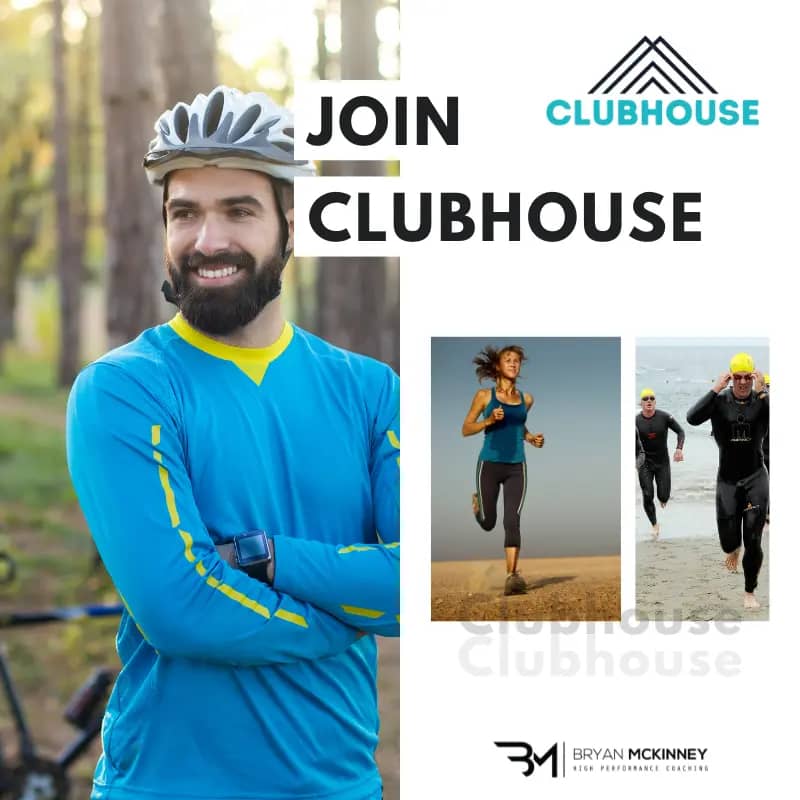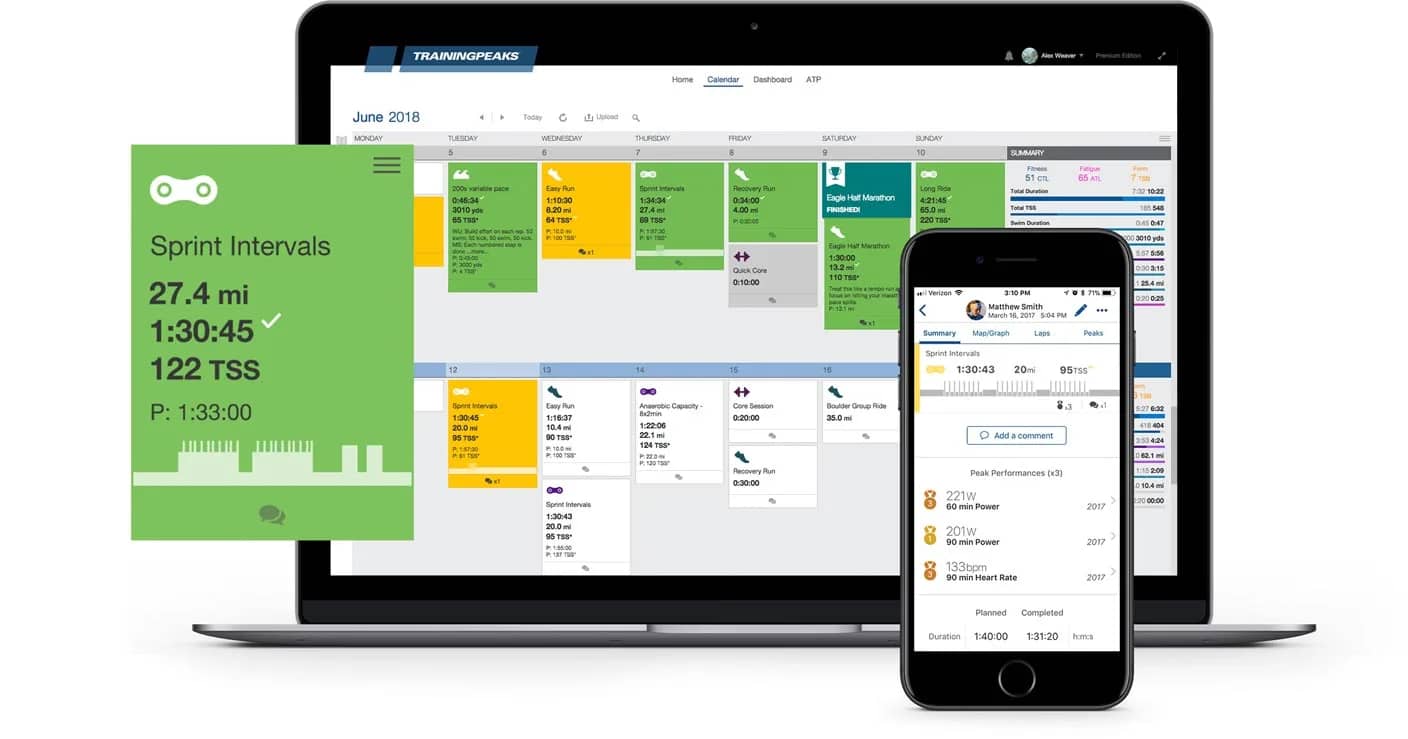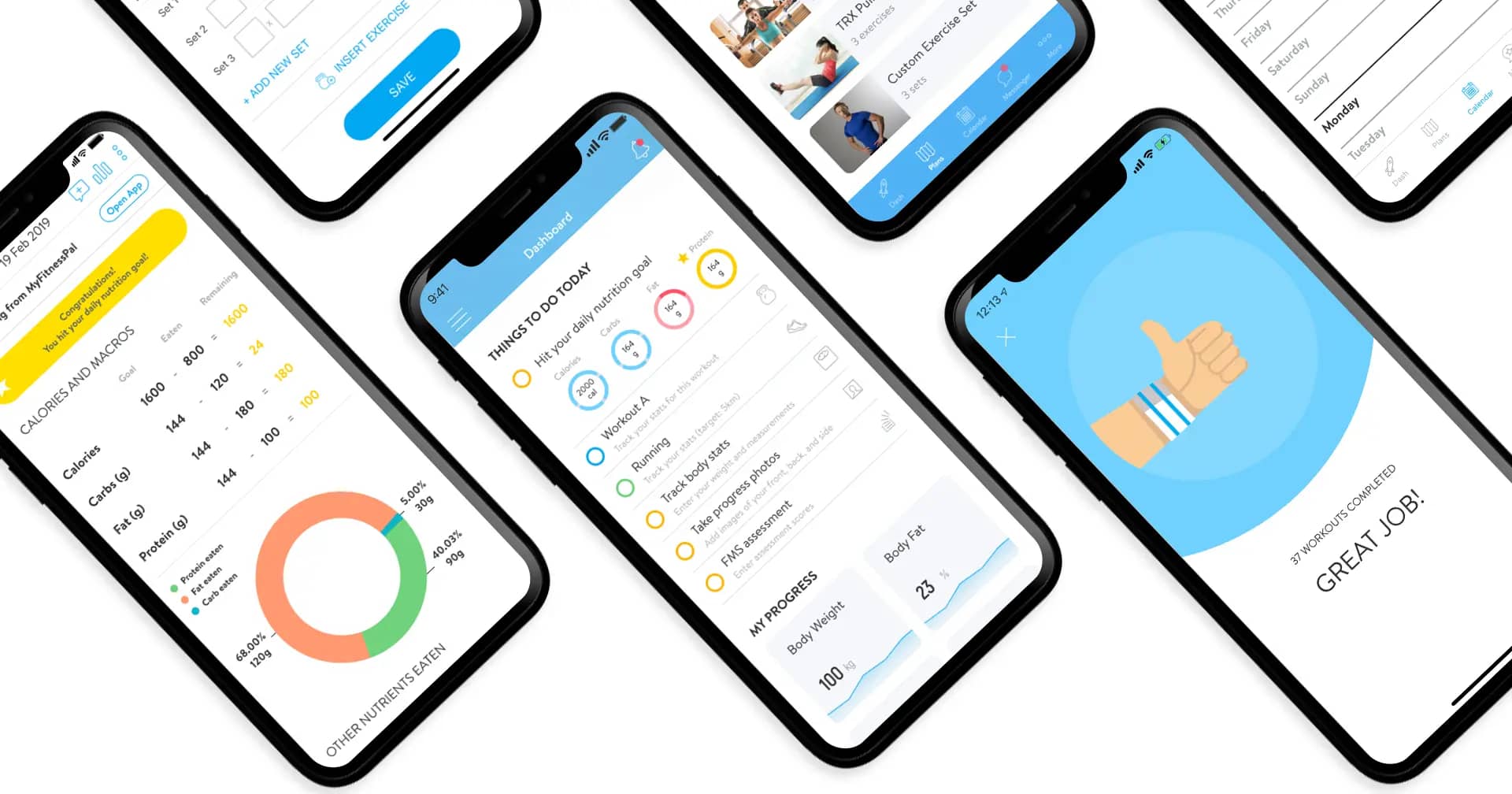 Clubhouse Pro Monthly
£58.00 every 4 weeks with a 14-day free trial
Are you tired of making the same mistakes in your cycling training?
Look no further, because Clubhouse is here to help!
We've noticed that even those who are less fit tend to train at higher intensities than the pros. That's where we come in – we'll show you how to train from a high-performance perspective and take your cycling to the next level. With our expert guidance, you'll get your training zones dialled in and add the right amount of intensity and overload to your workouts for steady progression.
Don't miss out on this opportunity to become the best cyclist you can be!
Sign up for our 14-day free trial now to see what Clubhouse can do for you!
90 in stock (can be backordered)
Welcome to Clubhouse!
The ultimate coaching solution for reaching your full potential as a cyclist! With years of experience packed into one convenient location, Clubhouse is the perfect place to learn and grow.
Our comprehensive training plans may not be customised for you, but trust us – you've never experienced training like this before. The pros train this way, and your body will thank you for it.
Plus, with a continuous membership, you'll have access to constantly updated content and even more specialised coaching with a PRO membership.
Don't miss out on this amazing opportunity, or you can save 20% with a yearly membership!
What's included in Clubhouse PRO:
✅   Premium Training Peaks Account
✅   Training Plan
✅   Video Coach Content
✅   Members Group
✅   Members Discounts
✅   Email Support
✅   Strength & Conditioning
✅   Nutritional Guidance
✅   Coach Messaging (in-app)
✅   Training Plan Library
✅   Choose a Training Plan
✅   Monthly Zoom Call
✅   Edit a Training Plan
So, hurry up and join Clubhouse now to start your journey to becoming the best cyclist you can be!