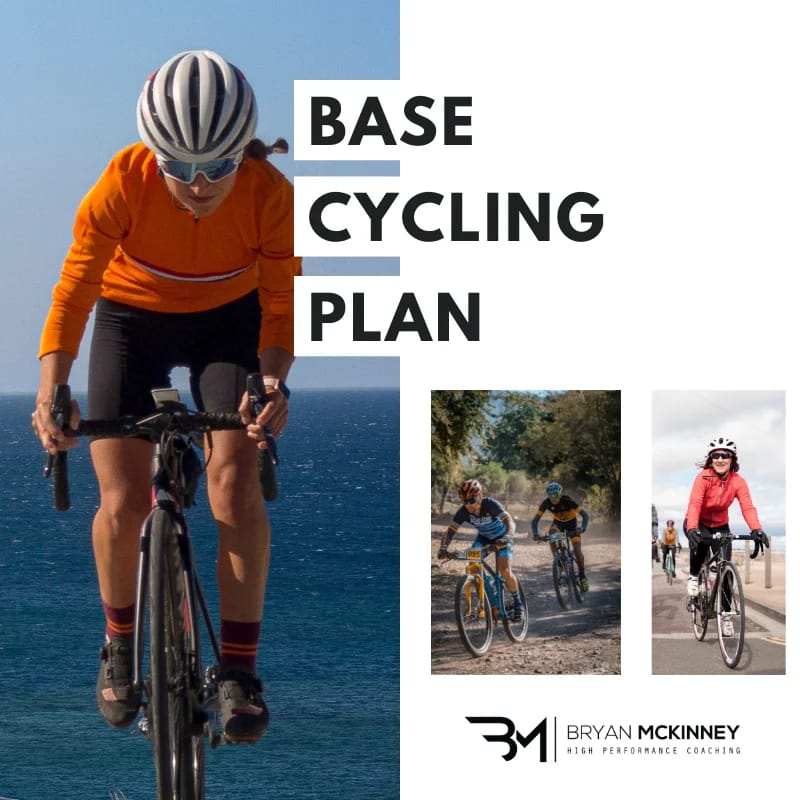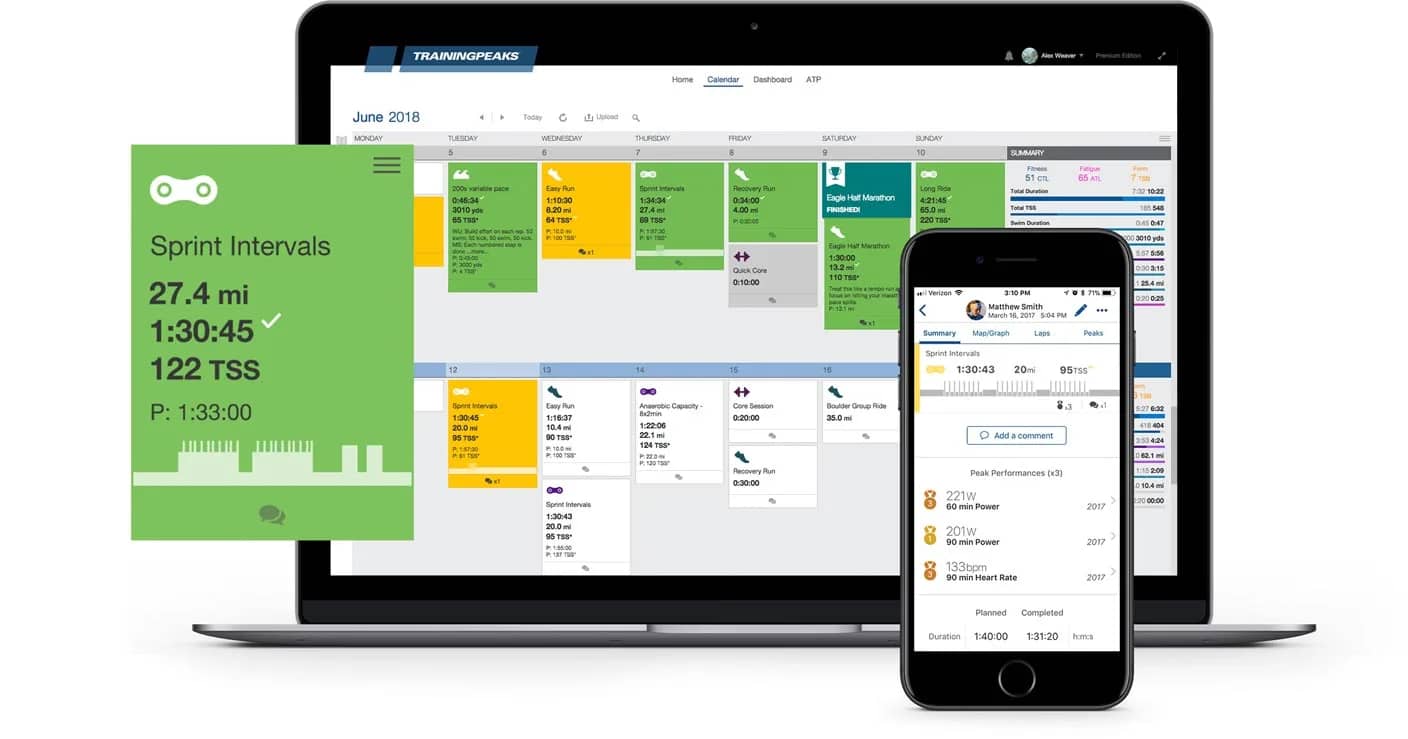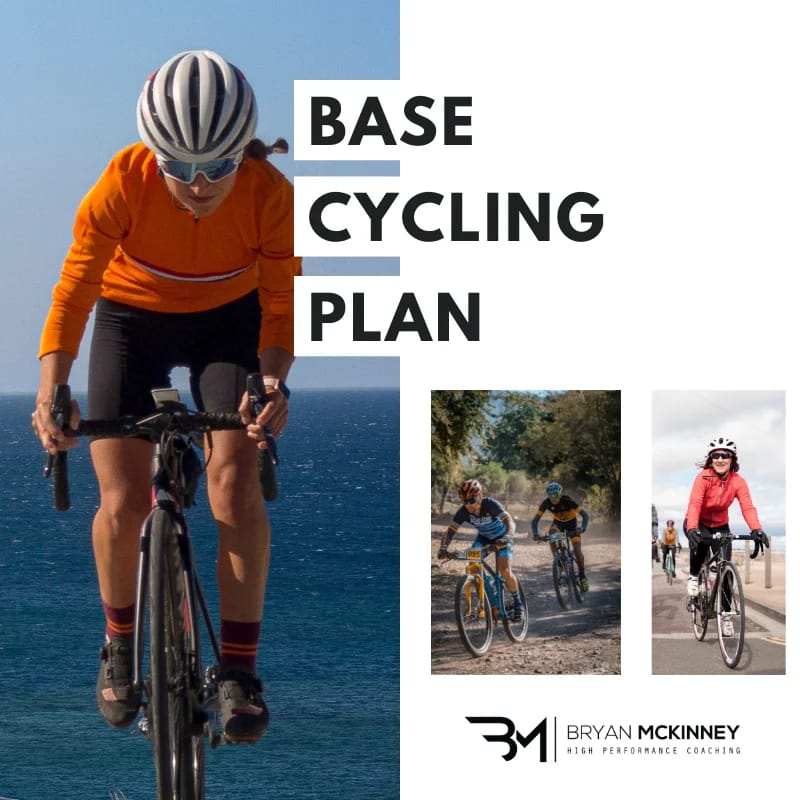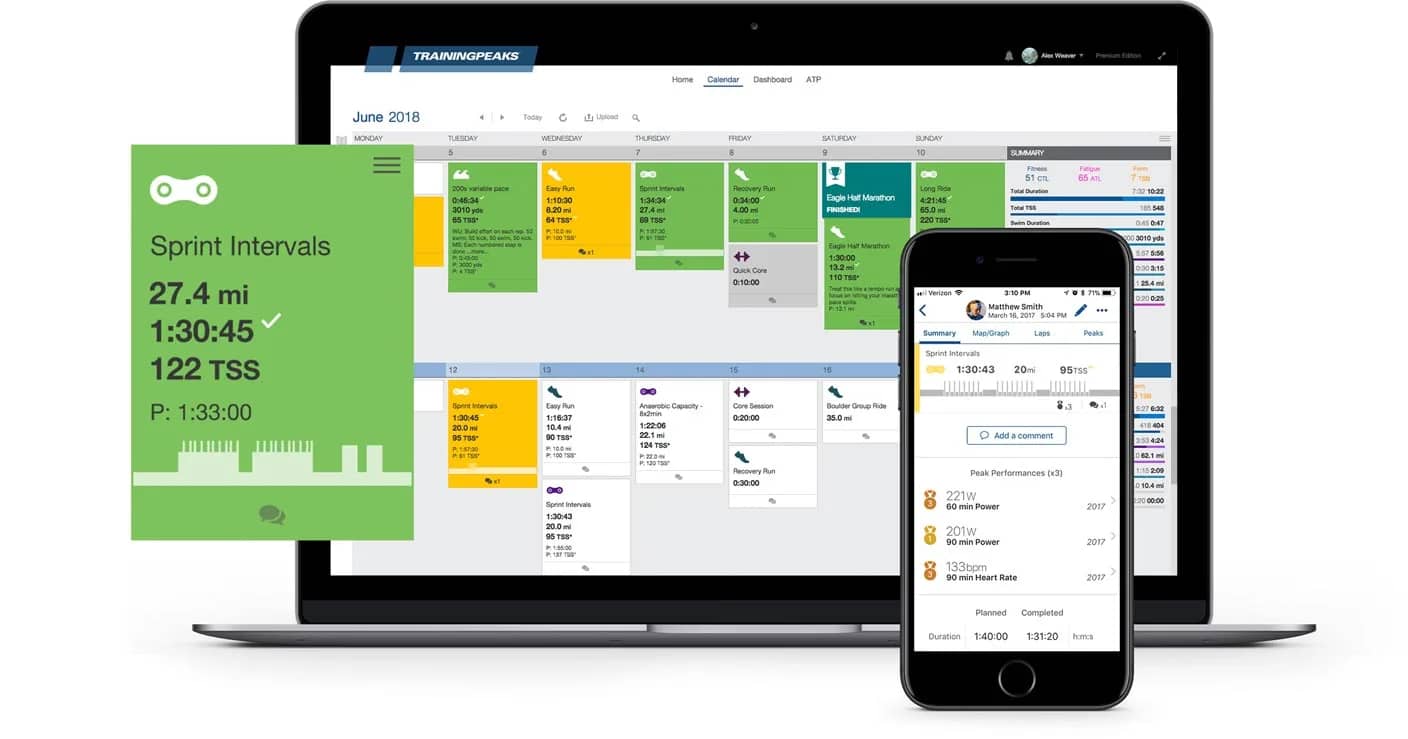 Road Cycling Base Training Plans
£33.97 – £99.97
Foundational Winter Base Plan 12 Weeks (+email support) is designed for the Cyclist or Triathlete who trains with Power, HR (Heart Rate), or RPE (Rate of Perceived Exertion).
CURATED FOR BEGINNERS/INTERMEDIATE CYCLISTS who maybe haven't really focused on their foundational phase of training before and have become stagnant. This plan will help build the foundation on which you can grow and develop as an endurance athlete. This plan is suitable for a sportive rider wanting to complete up to 100miles or someone preparing for a season on the road as their first plan back from the off-season.
DESIGNED by Irish High-Performance Coach Bryan McKinney who has recently joined the world-renowned coaching company Peaks Coaching Group. This plan and many others encompass his philosophy for coaching that has helped hundreds of athletes achieve their goals.
WHAT DURATION IS RIGHT FOR ME? If you only want to do the taster plan for 4 weeks and decide to continue on, don't worry drop us an email and we can amend the plan for you to 8-12 weeks. The plan is designed so that you develop fitness over the duration so it is important to challenge yourself and get outside your comfort zone.
The plan is built around riding 5 times a week, with Monday and Friday as rest days. You can certainly move the rest days around to your liking as well. At this phase of training, the rest day placement is not as important as other phases of training.
We have planned at the biggest rides are completed at the weekend, some of the rides are best completed on their own, and others can be with a small group but again they work just fine on your own if you follow the workout instructions.
PRIOR TO USING THIS PLAN, you should be able to complete the following workouts:
* Bike: Up to 1-2hrs Continuous 2 days in a row.
FOR MORE INFORMATION OR QUESTIONS REGARDING THIS PLAN;
Email Bryan directly at: support@coachmckinney.com
PLEASES NOTE;
* This training plan starts any Monday and will end on a Sunday once the duration is complete.
* You can reuse this training plan for future seasons.
* This plan has structured smart workouts for power athletes and can be incorporated to use with smart trainers and bike computers. Heart rate and RPE prescriptions are shown in the training plan notes.
How it Works
LOAD YOUR PLAN
WORKOUT AND ANALYZE
TRACK YOUR PROGRESS
| | |
| --- | --- |
| Foundation Training Plan | 4 Weeks, 8 Weeks, 12 Weeks |