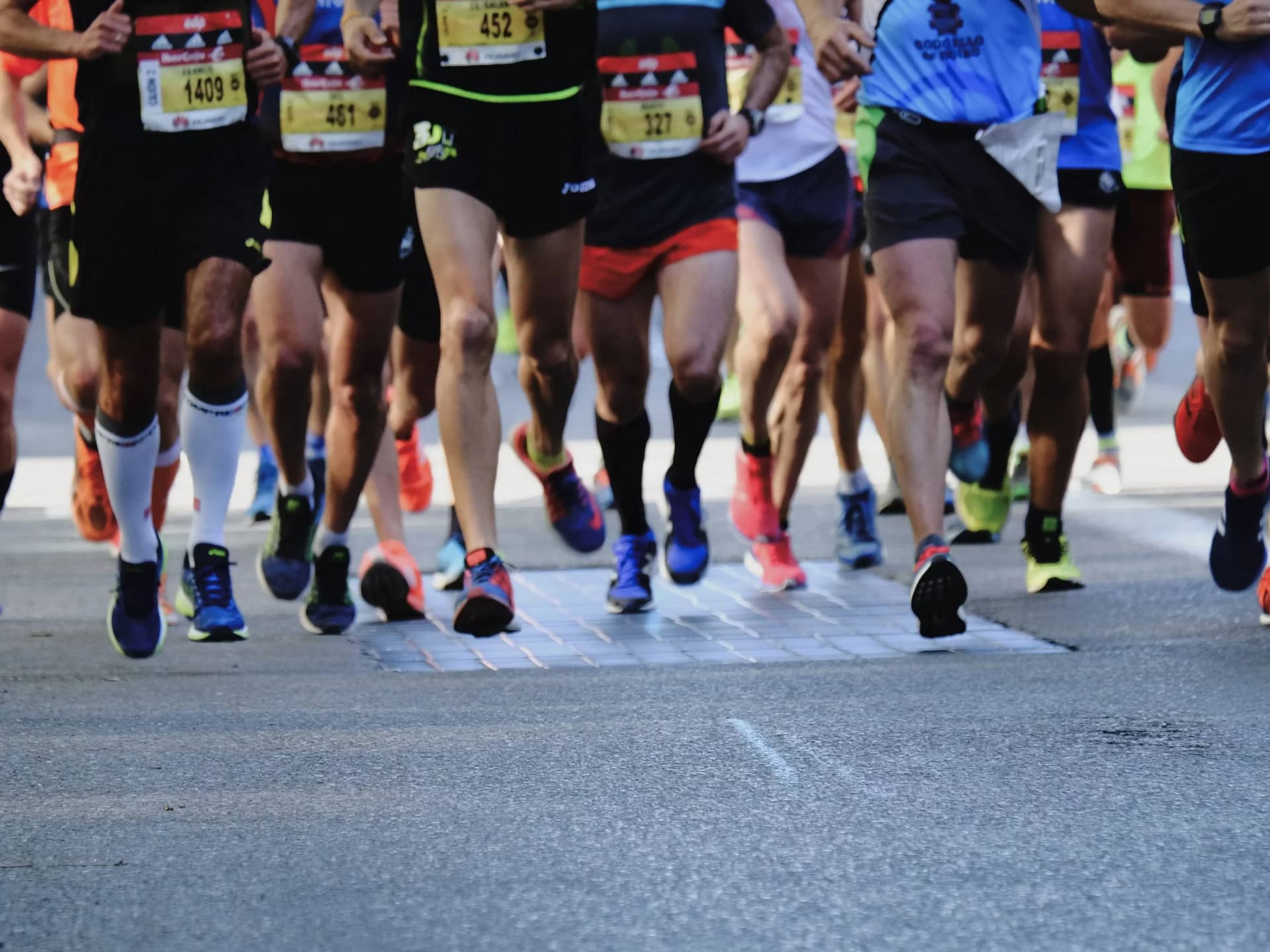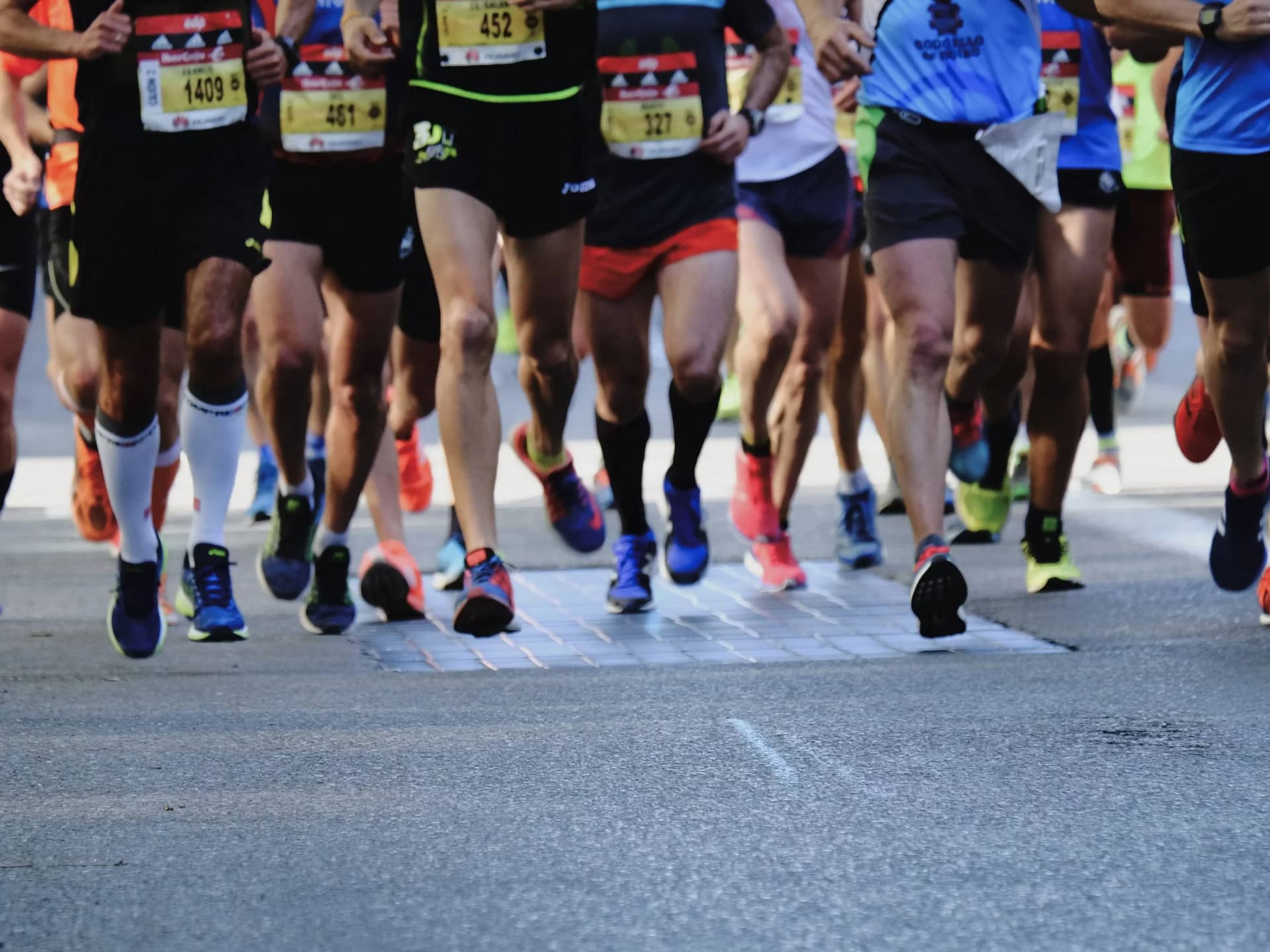 Running Foundational Plans
£20.00 every 4 weeks
Specialisation Training Plans are subscription-based service that offers a variety of workout plans to meet your needs. Each plan is designed to fit your specific goals, and all plans are built with RPE, heart rate, and power values. All plans are also smart trainer ready so you are good to go both indoors and out.
Couch to 5km Training Plan
It looks like we mainly work with elite athletes, but the truth is that 80% of our clients are beginners, and we love working with those who want to learn from the very start. It's very rewarding, and we can help make the process much smoother from the start.
The likelihood is that you have been running for a bit and want to increase the distance and speed of your running, so now is the time for a training plan or coach. This plan will help speed you up in a way you didn't think was possible.
Half-Marathon Training Plan
It's a big accomplishment to achieve a time in a half-marathon, and I'm sure the goal is to complete the full marathon in the near future. So with this plan, the aim will be to improve the half-marathon time with the goal of being prepared to move up to the next level afterwards.
This is the big one, and so many people complete a marathon each year, but most of them suffer pretty much all of the time in training and on the day of the event. Not to mention the injuries that most people have to contend with on a weekly basis. Let us take care of your marathon journey this year.
At a minimum, you will need a Training Peaks Basic subscription which is free to be able to view and work through your plan. Once you buy your plan head on over to www.trainingpeaks.com and sign up. Once you are sorted then you just need to connect your account, the instructions to do this will arrive in an email after purchase.
| | |
| --- | --- |
| Training Plan | Couchto5K, 10Km, Half-Marathon, Marathon |
| Duration | 4 Weeks, 8 Weeks, 12 Weeks |
| Average Days / Week | 1-3, 3-5, 5-7 Days |