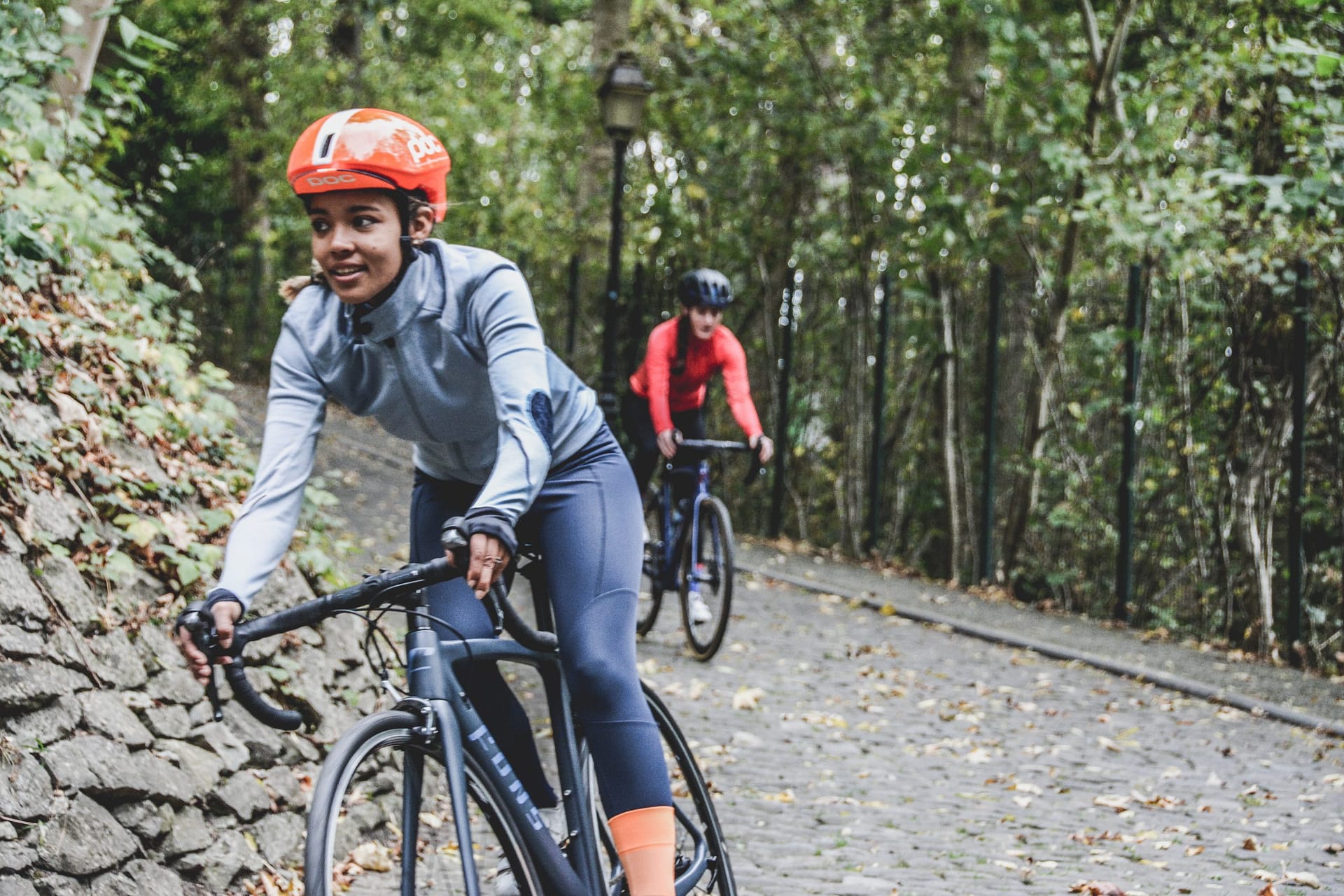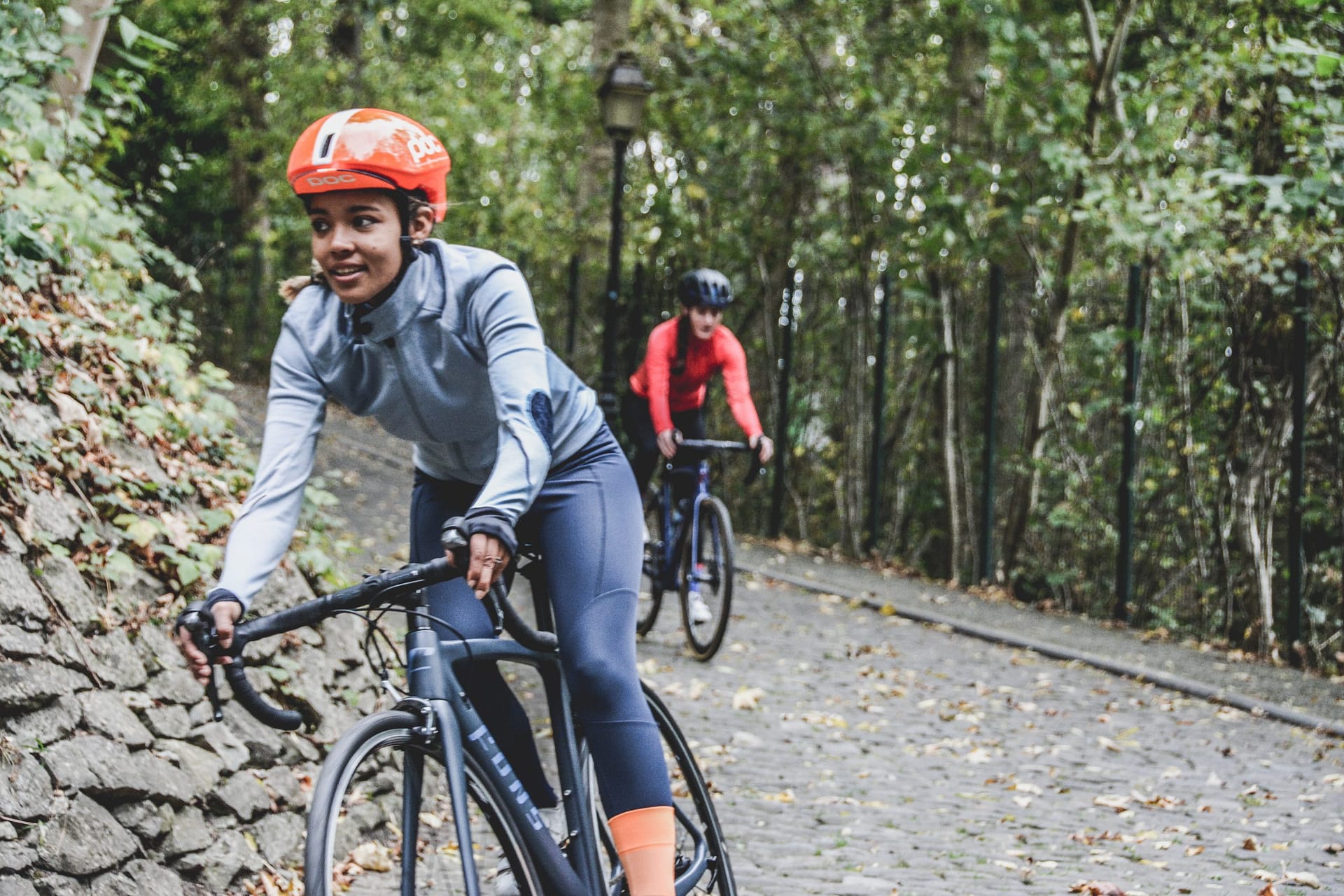 Specialisation Phase Training Plans
£20.00 every 4 weeks
Specialisation Training Plans are subscription-based service that offers a variety of workout plans to meet your needs. Each plan is designed to fit your specific goals, and all plans are built with RPE, heart rate, and power values. All plans are also smart trainer ready so you are good to go both indoors and out.
CURATED FOR BEGINNERS/INTERMEDIATE CYCLISTS
Who have been through a foundational and preparation phase of training. This plan is directed towards specialising in the specific discipline and peak race you are wanting to perform in. This plan will help put the cheery on the cake in terms of peaking and realising true performance enhancement. This plan is suitable for a sportive rider, road racer or any cyclist that has a peak race coming up. 
DESIGNED
By Irish High-Performance Coach Bryan McKinney who has recently joined the world-renowned coaching company Peaks Coaching Group. This plan and many others encompass his philosophy for coaching that has helped hundreds of athletes achieve their goals.
WHAT DURATION IS RIGHT FOR ME?
The duration of this plan is set to 8 weeks which is the time span needed to reach your peak form. So get ready to dig deep and be very specific for the next 8 weeks.
The plan is built around riding 5 times a week, with Monday and Friday as rest days. You can certainly move the rest days around to your liking as well. At this phase of training, the rest day placement is not as important as other phases of training.
We have planned at the biggest rides are completed at the weekend, some of the rides are best completed on their own, and others can be with a small group but again they work just fine on your own if you follow the workout instructions.
PRIOR TO USING THIS PLAN
You should be able to complete the following workouts:
* Bike: Up to 1-2hrs Continuous 2 days in a row.
FOR MORE INFORMATION OR QUESTIONS REGARDING THIS PLAN
Email: bryanm@coachmckinney.com
PLEASE NOTE;
* This training plan starts any Monday and will end on a Sunday once the duration is complete.
* You can access plan for duration of membership.
* This plan has structured smart workouts for power athletes and can be incorporated to use with smart trainers and bike computers. Heart rate and RPE prescriptions are shown in the training plan notes.
How it Works
LOAD YOUR PLAN
Quickly view upcoming workouts in the TrainingPeaks app.
WORKOUT AND ANALYZE
Upload completed workouts from your favourite tracking app or device.
TRACK YOUR PROGRESS
Get feedback, stay on top of your training, and perform at your best.
Gran Fondo Specialisation Plan
Are you nearly ready for the Grand Fondo of your dreams, well this plan will be able to set up the finishing touches so that you are able to perform on the big day.
Gravel Specialisation Plan
With such a specific discipline it is important that you are able to prepare for the demands of this sport, not just in terms of fitness but also with bike handling and some high-intensity work off-road.
Time Trial Specialisation Plan
Anyone knows that has taken part in a time trial the demands of the event, this plan will make sure that you are ready to go against the clock, with nothing left to change. I have some nice coach notes in here to remind you of the pacing strategy that results in the fastest time.
Road Racing Specialisation Plan
This road racing plan is perfect for someone that has come off the turbo and needs a boost running into the season, if you have 8 weeks left or what a boost for that upcoming race then this is the plan for you.
Rolling Road Race Specialisation Plan
This plan is slightly different than the standard road racing plan and will be more focused on punchy efforts to get you over those rolly hills, then recover to go again and again.
Hilly Road Race Specialisation
Whether you are a climber or not hills are part of nearly every parcours so we need to ensure that we have the power and w/kg to get up and over them in good shape. This plan will focus mainly on steady high power and strength to get you leaving your competition in your wake.
At a minimum, you will need a Training Peaks Basic subscription (which is free) to be able to view and work through your plan. Once you buy your plan, head on over to WWW.TRAININGPEAKS.COM and sign up.
Then you can connect your account via the link below:
https://home.trainingpeaks.com/attachtocoach?sharedKey=ZCC2FHMWQBX3
(Training Peaks plans can take up to 24 hours before they are available for you to view on Training Peaks and will start on the coming Monday. Contact us if you would like to change the start date of the plan.)
| | |
| --- | --- |
| Training Plan | Gran Fondo Specialisation, Gravel Specialisation, Time Trial Specialisation, Road Racing Specialisation, Rolling Road Race Specialisation, Hilly Road Race Specialisation |
| Duration | 8 Weeks |
| Average Hours / Week | 8-10 Hours, 10-12 Hours, 12-14 Hours |