About Me
December 2, 2019
2022-11-24 22:46
About Me
High Perfromance For Everyone
Maximise your potential with Coach McKinney
I love to inspire and guide my athletes through their training journey. Coaching to me is holistic and takes into account all aspects of our work-life balance. Family, work and other commitments have to be factored in so we can have optimal performance. Health is the key pillar to all sporting achievement and this encompasses mental, physical and spiritual health. If you are interestered in working with me...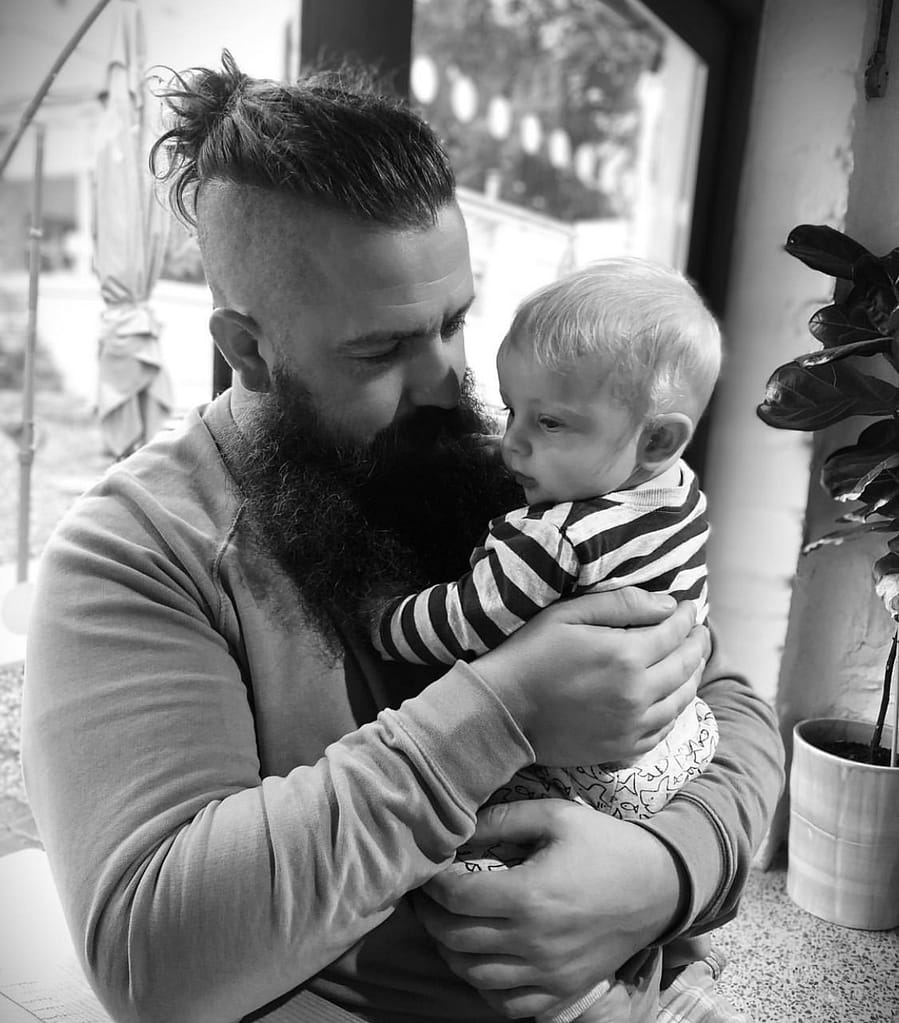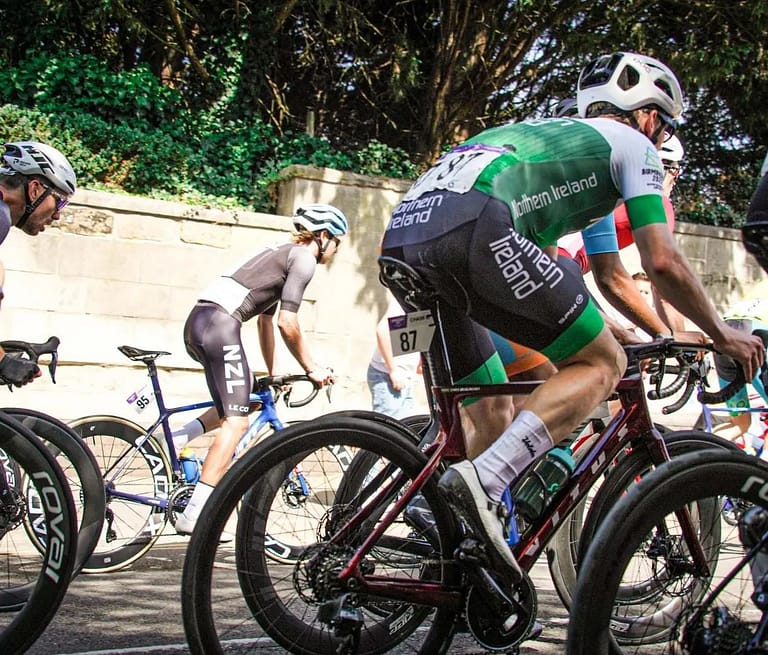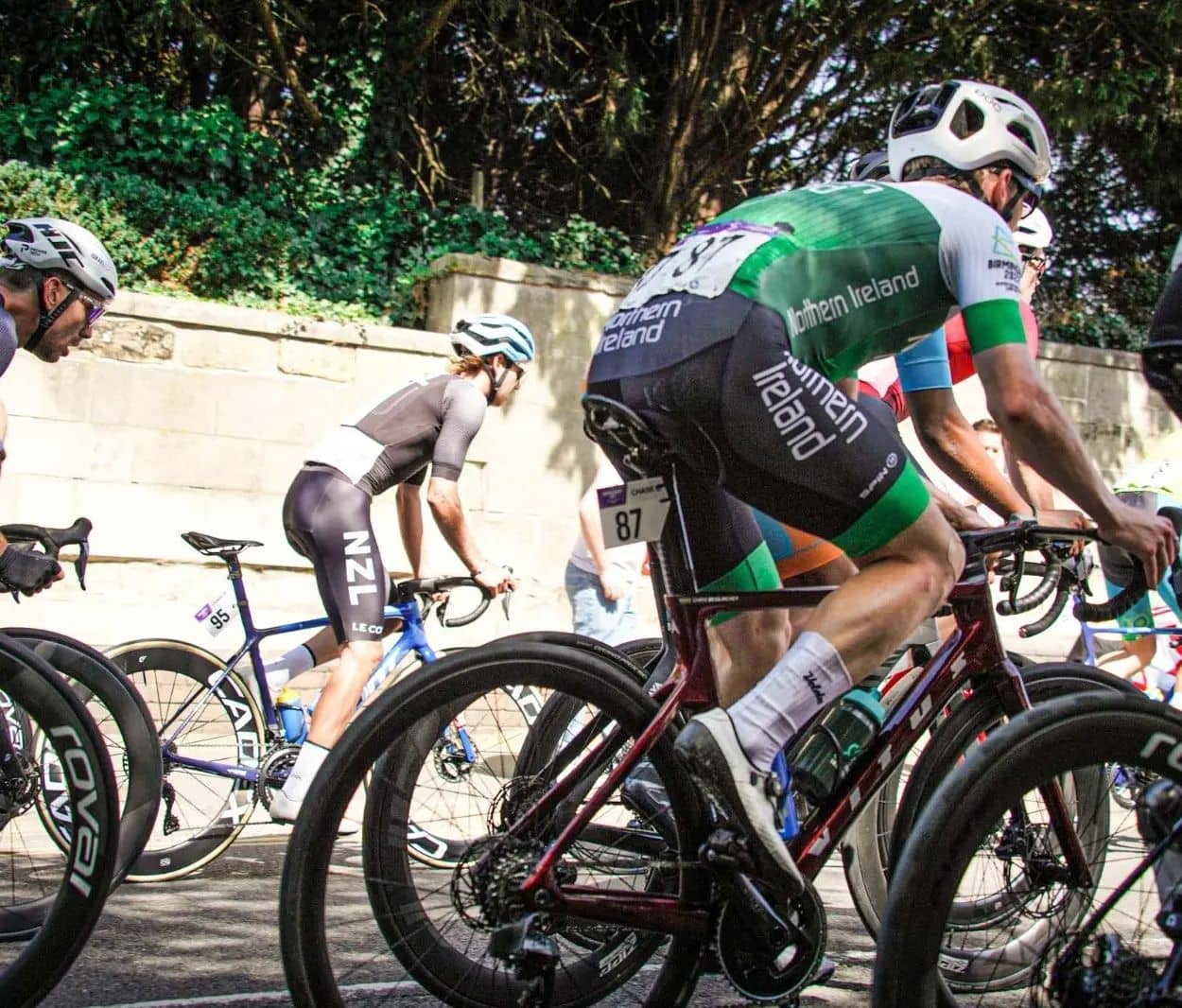 coachmckinney
Whatever the budget I have you covered!
Maximize your potential
Things I Can Help You With
Start today, become the best version of yourself
This is where it all begins, let's make this your best season yet!