Endurance Training
September 8, 2022
2023-11-08 13:53
Endurance Training
World Class Cycle Coaching & Endurance Training for Busy Athletes
Whether you're a cycling novice or an ambitious rider, our specialised cycle coaching and endurance training programs are designed to fit your busy schedule. Benefit from science-backed strategies to elevate your cycling performance and take your endurance to the next level.
Cycle Coaching Excellence: Your Gateway to Endurance Mastery
Specialising in cycle coaching, we offer athletes the expertise they need to excel on any terrain. If boosting your cycling endurance is your goal, you've come to the right place. We also provide coaching in triathlon and other endurance sports. Explore our services below to find the perfect fit for you and to view our pricing options.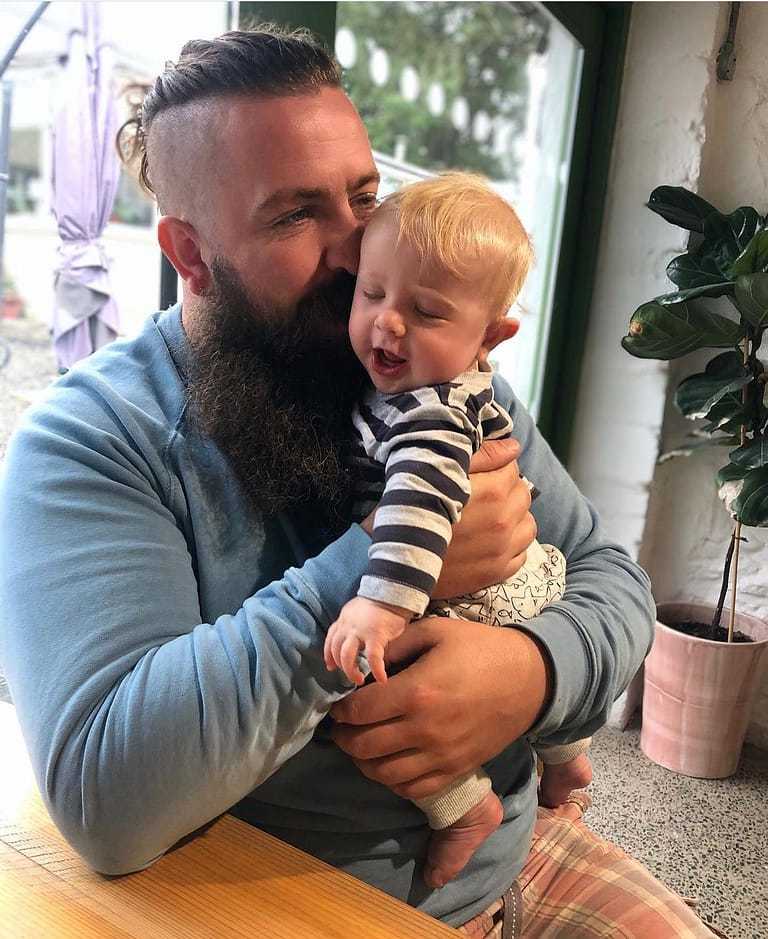 Bryan McKinney
Founder & Head Coach
Bryan brings over 15 years of expertise in cycle coaching and endurance training to the table. Although his initial ambition of becoming a pro athlete didn't pan out, he's channeled that passion into coaching some of Ireland's top cyclists and age-group triathletes. With a global clientele, Bryan specialises in personalised cycle coaching programs designed to elevate your performance, no matter where you are in the world.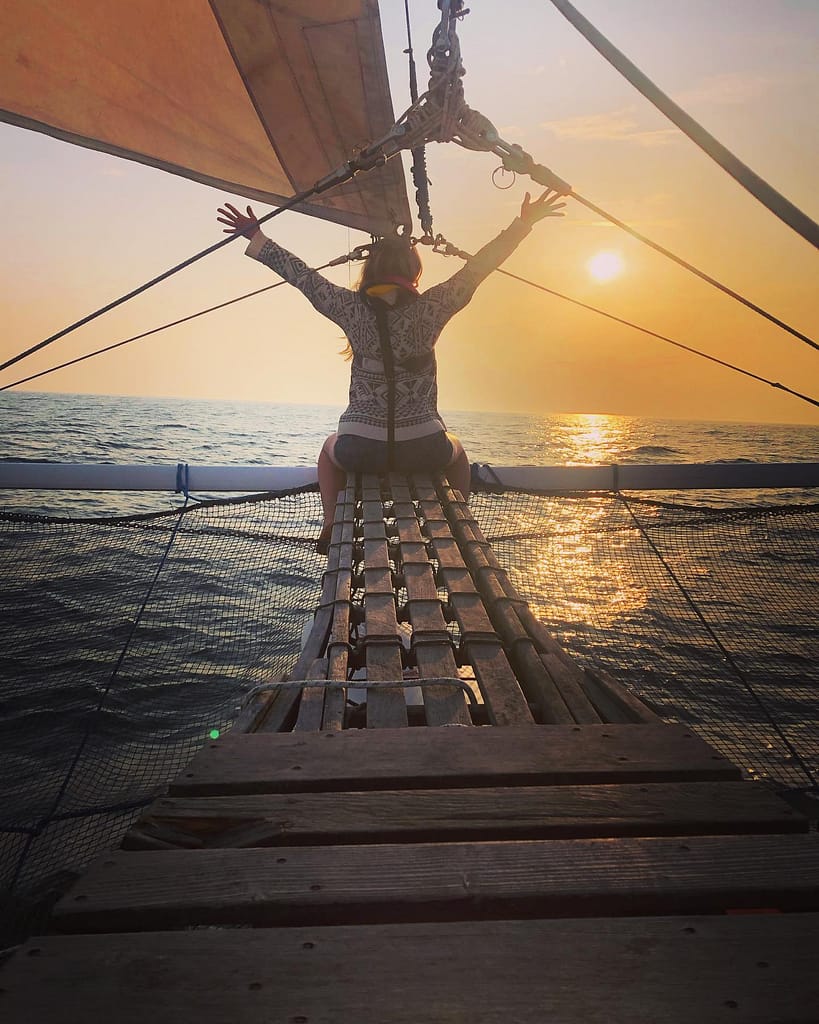 Jen Firth
Yoga Guru
With 5 years of experience in Yoga, Jen is passionate about introducing the benefits of Yoga to athletes engaged in high-stress and physically demanding disciplines like endurance training. She has significantly contributed to the performance of athletes coached by Bryan. Her Yoga techniques are designed to help athletes achieve a more aerodynamic posture, enhancing their overall performance in cycling and other endurance sports.
Not Ready For Cycle Coaching?
Take a look at our Dynamic Training Plans. They're a great mix between a regular training plan and having a personal coach.
Finally if you love working to a plan without the accountability of a coach. I have loads of training plans to choose from over on Training Peaks, Click 'Training Plan' to see whats on offer!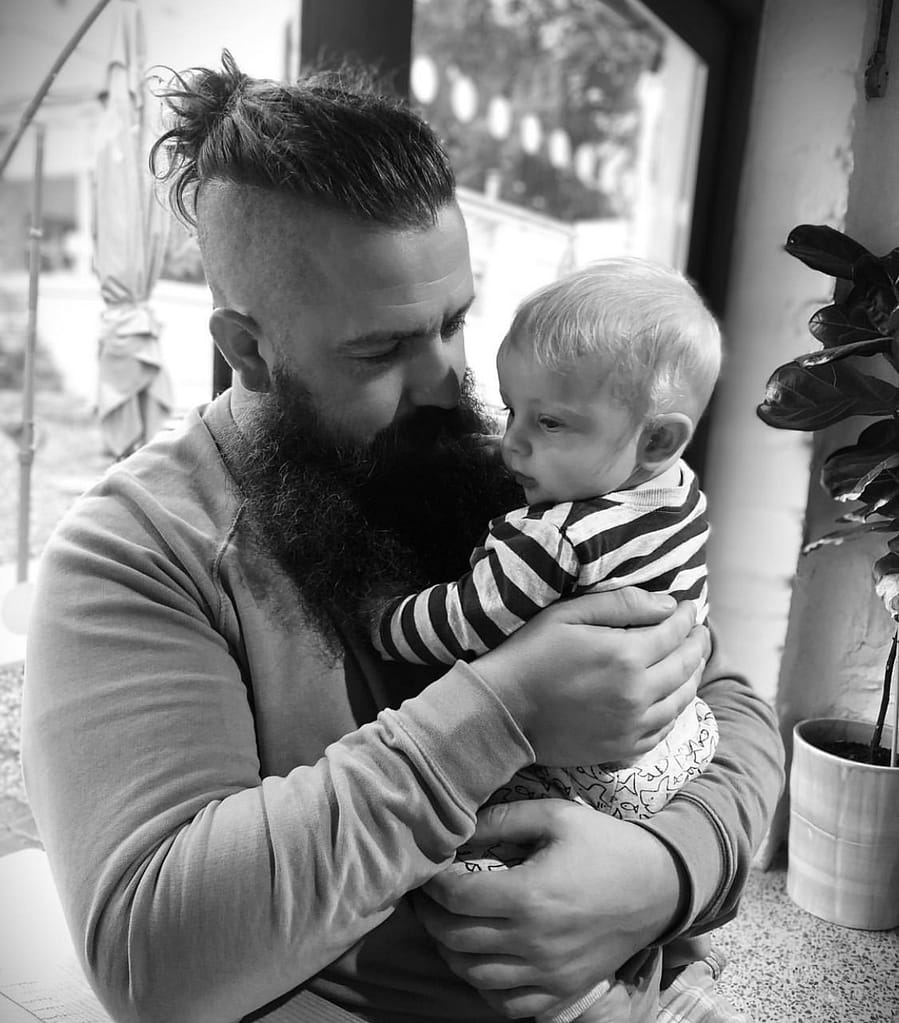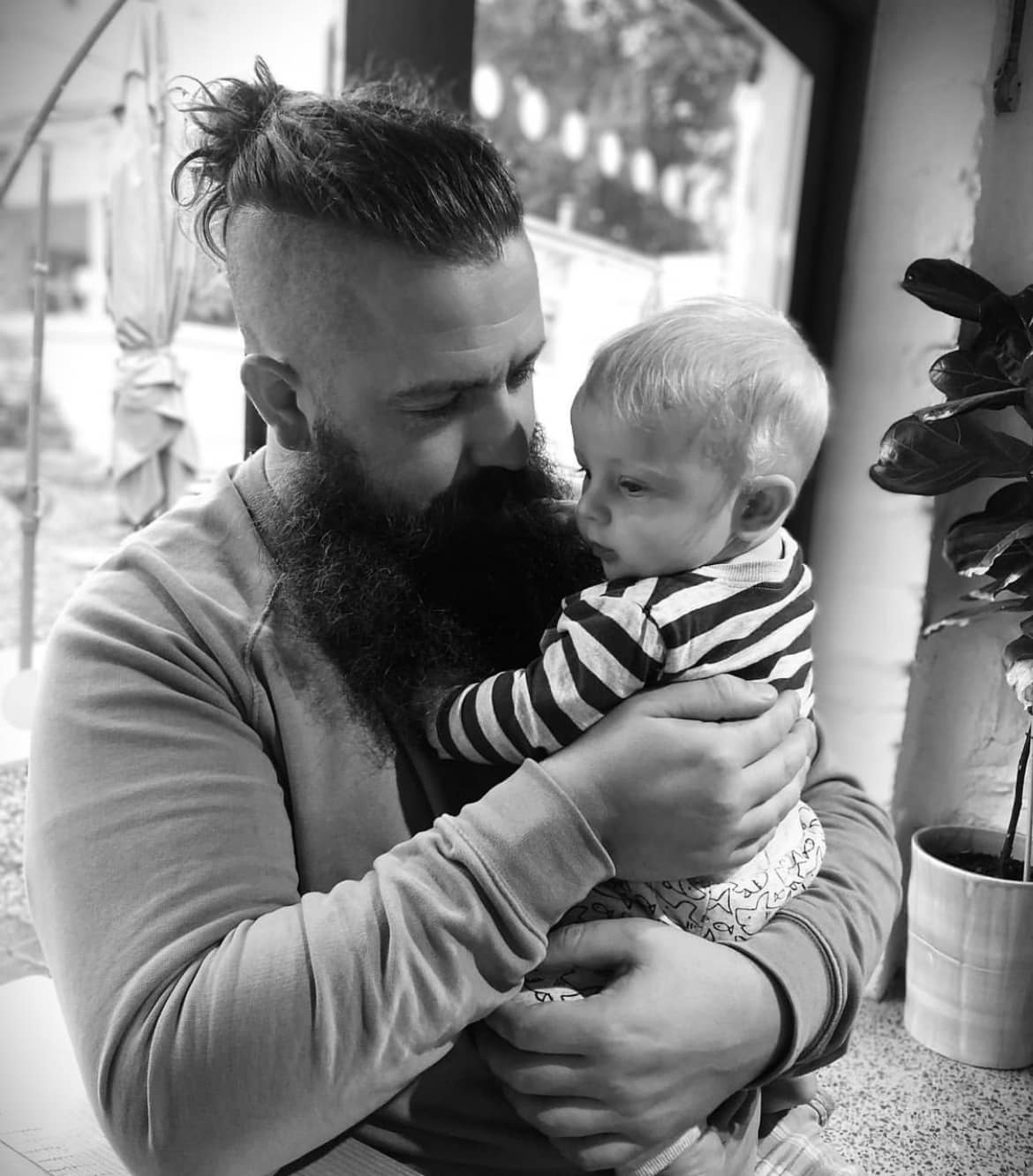 If you want to ask me anything about our coaching plans, membership plans or have a special project you want my help with then please get in touch.