Triathlon Coaching
October 5, 2022
2023-09-25 15:01
Triathlon Coaching
Faster, Swimming, Biking And Running.
To ensure that you arrive at your next triathlon fully equipped for a breakthrough performance, our top triathlon coaches give you the direction and resources you need to stay on track, stay inspired, and improve your fitness throughout the year.
Choose your triathlon coaching plan
Bronze
£
120
/ 4 Weeks (Billed Yearly)
Basic TrainingPeaks Account

1 Training Plan Revision If Needed
Silver
£
160
/ 4 Weeks (Billed Yearly)
FREE Premium TrainingPeaks Account

2 Training Plan Revisions If Needed
Gold
£
200
/ 4 Weeks (Billed Yearly)
FREE Premium TrainingPeaks Account

4 Training Plan Revisions If Needed

Unlimited Emails/Whatsapp
Leave no stone unturned with the level of contact available on the Platinum plan. We really go into everything that needs to be sorted for you to perform at your very best. Nutrition, strength, mindset and performance modelling is all taken into account.
Platinum
FREE Premium TrainingPeaks Account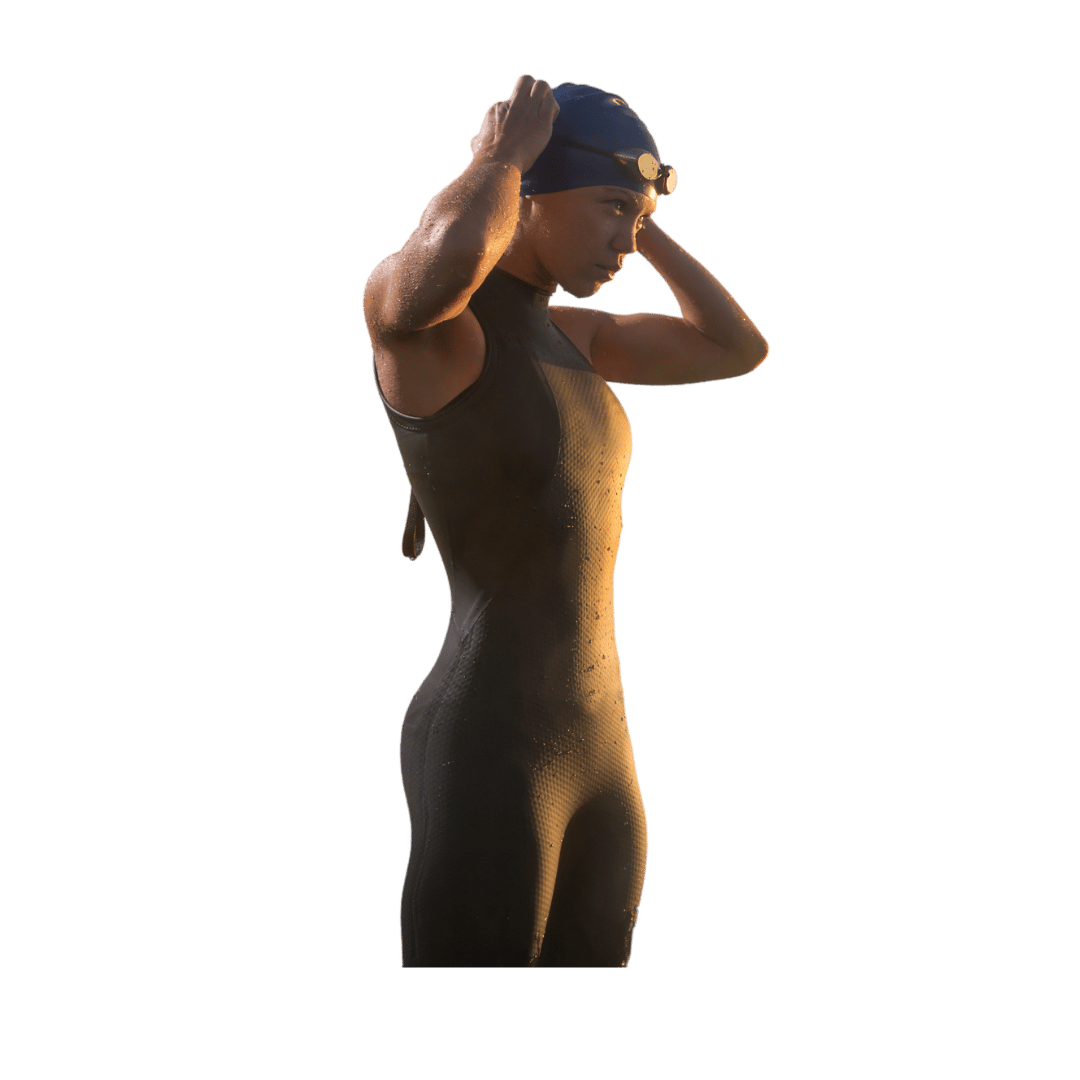 High Perfromance For Everyone
Maximise your potential with Coach McKinney
I love to inspire and guide my athletes through their training journey. Coaching to me is holistic and takes into account all aspects of our work-life balance. Family, work and other commitments have to be factored in so we can have optimal performance. Health is the key pillar to all sporting achievement and this encompasses mental, physical and spiritual health. If you are interestered in working with me...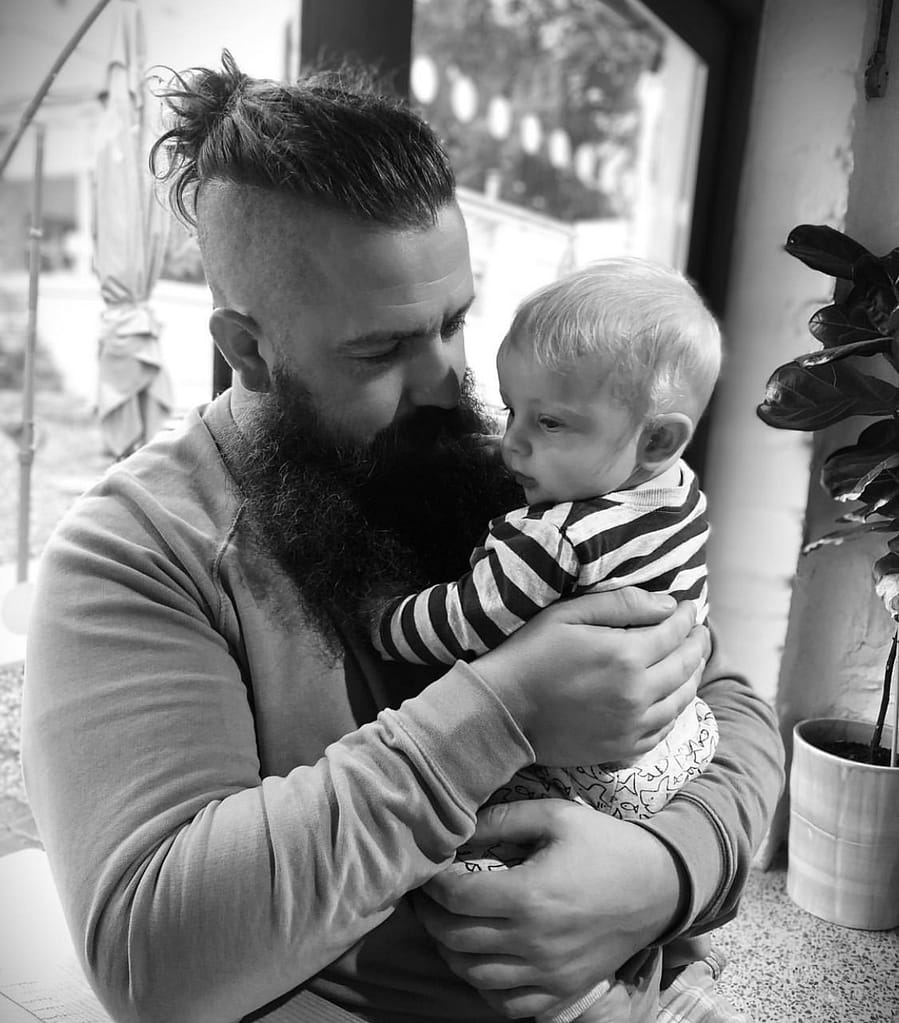 Not Ready For Triathlon Coaching?
Take a look at our Dynamic Training Plans. They're a great mix between a regular training plan and having a personal coach.
Interested in tech? Then you'll love Clubhouse. Here, Artificial Intelligence (AI) takes the lead in helping you train, while Coach McKinney keeps an eye on your progress. How cool is that?
Finally if you love working to a plan without the accountability of a coach. I have loads of training plans to choose from over on Training Peaks, Click 'Training Plan' to see whats on offer!