Home Page
April 3, 2020
2023-09-26 22:38
Home Page
I have extensive experience in Cycling, Duathlon, Running and Triathlon Coaching of all levels.
If you want something more personal then a coaching plan could be perfect for your busy life. Check out one of our flexible options to fit with your budget and requirements.
Start today with my new training plans!
Join many others who have reached a new level with the high performance training approach. Be apart of a growing number of athletes that are performing better year on year!
Why not try one of our Member Plans that takes you through your training plan with coaching video & email support. Priced to be affordable and packing a high performance punch!
Coach McKinney Membership is the best way to get coached and trained by the Ireland's most successful coach. Our training school is live and waiting for new members. You will receive a training plan through Training Peaks and coached content through our online platform. Join now and be a part of the Coach McKinney training school.
Training School Membership
Training Peaks Basic Account

Video Content Taking You Through Your Training Plan.

Plan Based On Level Of Experience

Access To Monthly Group Zoom Calls

Plan Based On Discipline & Hours Available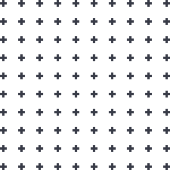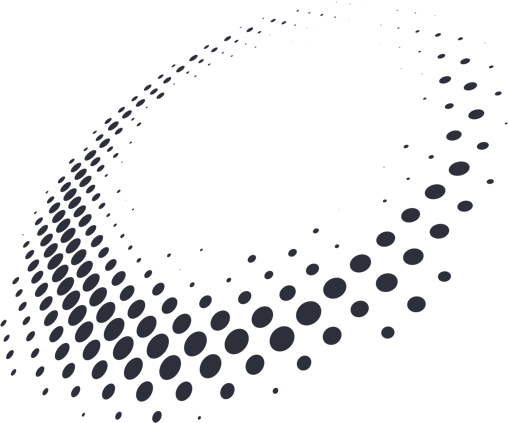 What you'll learn
Build a strong base, Transform Yourself To Have The Best Season Ever!
Choose the right sessions
Combine fitness, nutrition and lifestyle
Demonstrate the correct mindset, and training zones
TrainingPeaks App: Take Training To A New Level
We use the industry leaders online platform to deliver your key sessions. This is accompanied by our own online coaching course that walks you through each phase of the plan.
Why Do People Love Coach McKinney?
Tried And Trusted Method Let's get to work!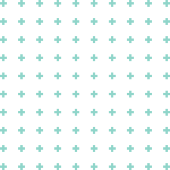 "I have been with Bryan since I was 14 yrs old, he has been there for me through thick and thin always pushing and supporting me to be the best I can be. I am currently on Trinity Racing Team and just recovered from 2 broken arms from a crash in Europe. I won my second race back and 2nd in the next one, I couldn't believe how Bryan kept me fit when the doctors said my season was over. Now I am training for the FBD Ras in Ireland. If you want a dedicated coach then Bryan is your man!"
Kevin McCambridge
Trinity Racing/Ireland U23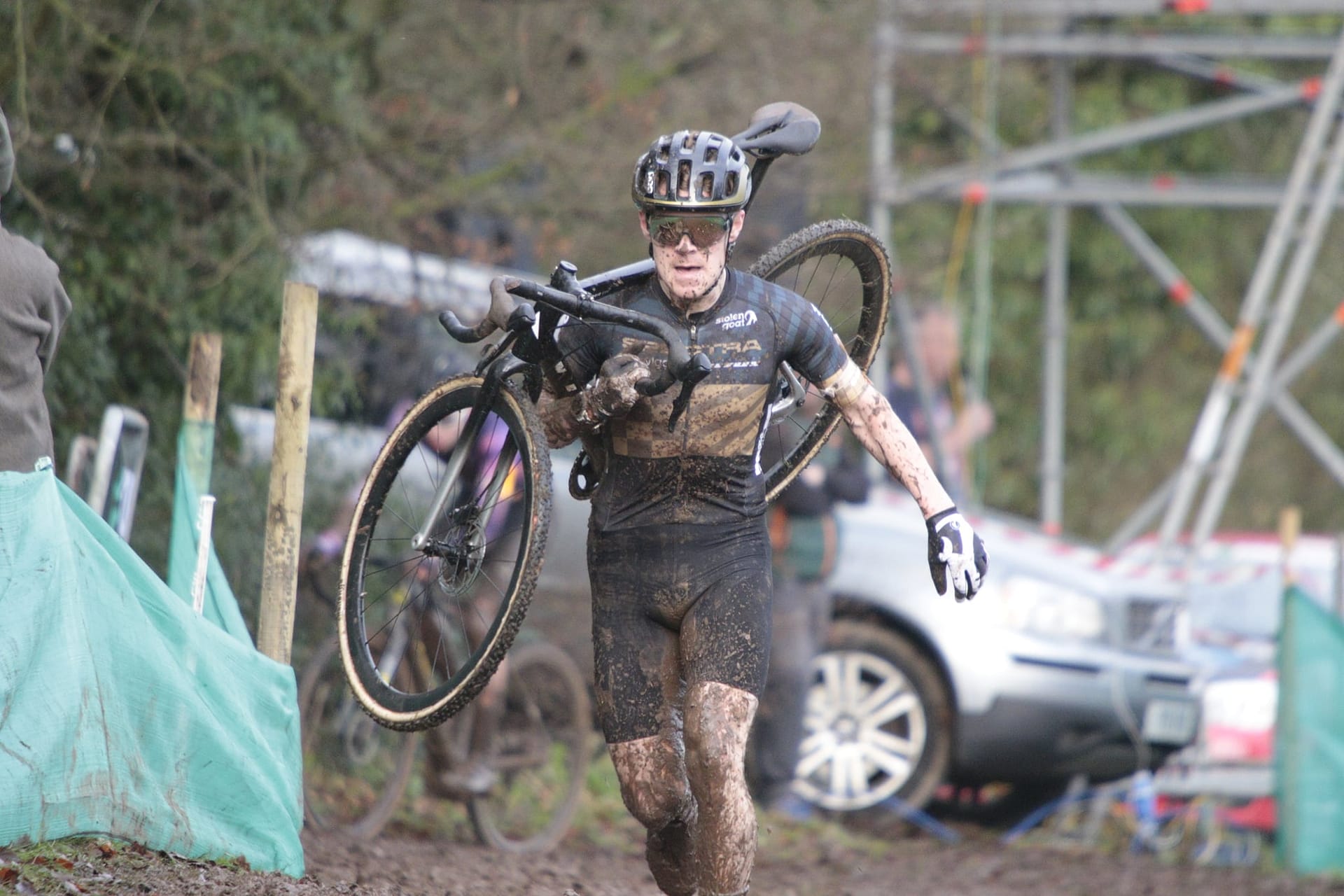 Bryan has coached me to 2nd place in the Senior Men's Road Race Championship, 2nd, and 1st in the CX Championship, and also to race the Ras and Tour of Britain. He is a great combination of numbers and empathy, ensuring that you have what you need to complete the training whether that be physical, mental or nutritional he has an expanse of knowledge."
Christopher Dawson
Team Spectra Racing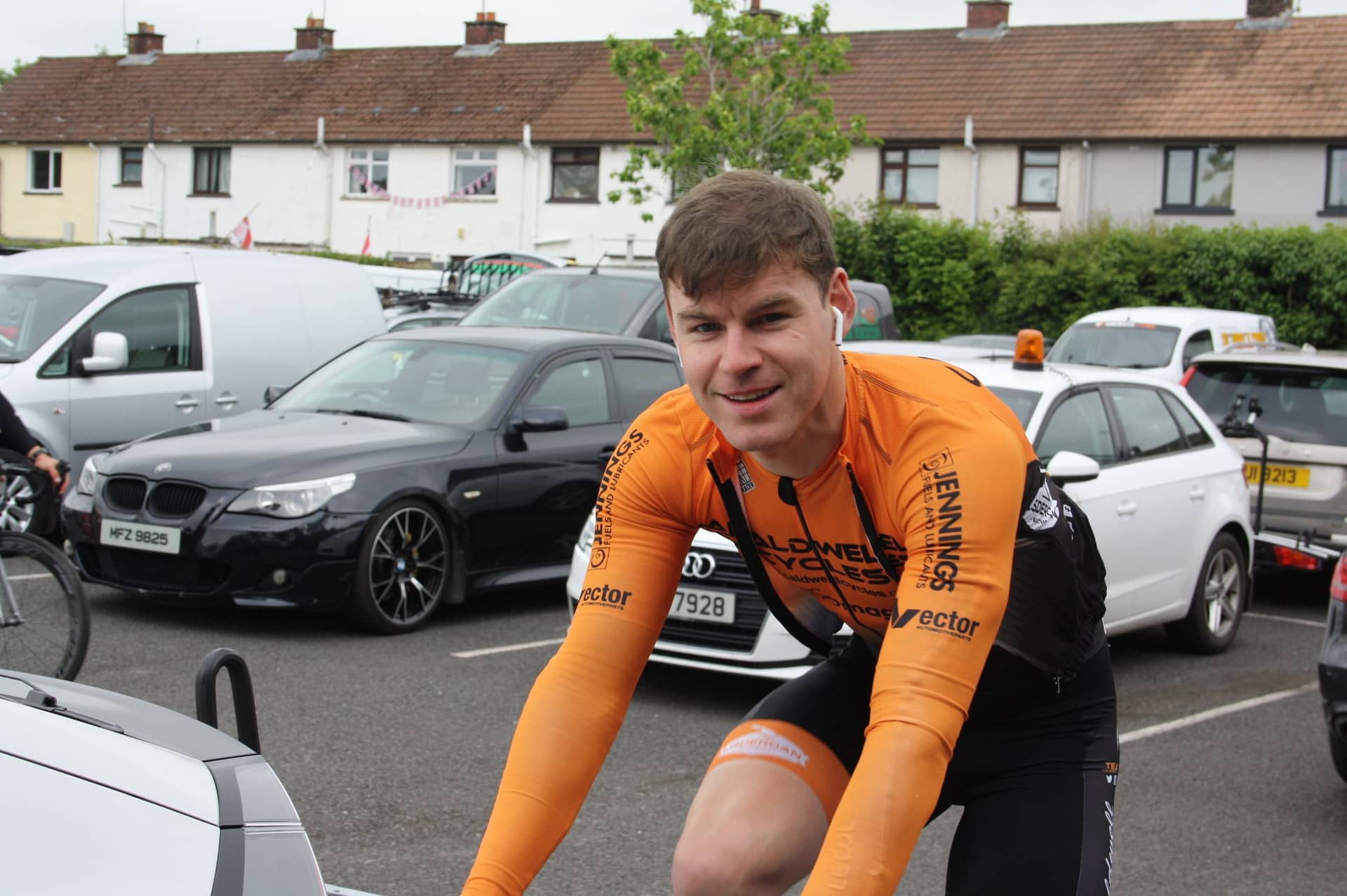 "Top quality coach that has great knowledge of the sport. One word to describe Bryan 'LEGEND'"
Gareth O'Neil
Newry Wheelers
"I joined next level coaching around January time. Bryan has a wealth of knowledge regarding coaching!!!! He's always in contact to answer your questions and support you. I can honestly say in my first race I felt stronger and more comfortable. Being in a group chat helps motivate me and the others too. So glad I decided to give it ago, Bryan is a talented guy."
Jennifer Holmes
Phoenix Cycling Club
Join Hundreds of Successful Athletes
Bridge the gap between training plan and coaching