Running Coaching
October 5, 2022
2023-09-25 15:03
Running Coaching
Start running today, this method will guide you all the way to a PB.
I can provide you with a customised training program based on your particular needs and address any questions you may have about training. I am the ideal coach to help you overcome your obstacles and get the outcomes you want.
Choose your running coaching plan
Bronze
Basic TrainingPeaks Account

1 Training Plan Revision If Needed
Silver
FREE Premium TrainingPeaks Account

2 Training Plan Revisions If Needed
Gold
FREE Premium TrainingPeaks Account

4 Training Plan Revisions If Needed

Unlimited Emails/Whatsapp
Leave no stone unturned with the level of contact provided by the Platinum plan. We can talk about anything you can imagine in order to continually get the best performance out of you. We will improve your training programme and make adjustments over time while taking into account all of your other commitments.
Platinum
FREE Premium TrainingPeaks Account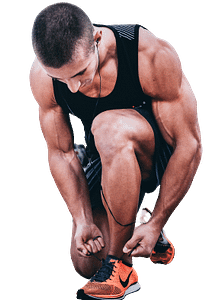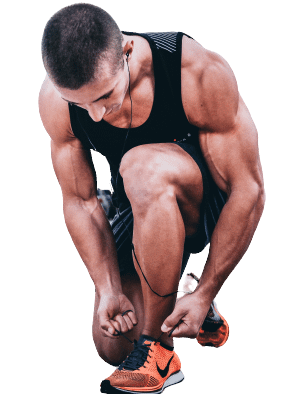 Not Ready For Running Coaching?
Take a look at our Dynamic Training Plans. They're a great mix between a regular training plan and having a personal coach.
Interested in tech? Then you'll love Clubhouse. Here, Artificial Intelligence (AI) takes the lead in helping you train, while Coach McKinney keeps an eye on your progress. How cool is that?
Finally if you love working to a plan without the accountability of a coach. I have loads of training plans to choose from over on Training Peaks, Click 'Training Plan' to see whats on offer!
High Perfromance For Everyone
Maximise your potential with Coach McKinney
I love to inspire and guide my athletes through their training journey. Coaching to me is holistic and takes into account all aspects of our work-life balance. Family, work and other commitments have to be factored in so we can have optimal performance. Health is the key pillar to all sporting achievement and this encompasses mental, physical and spiritual health. If you are interestered in working with me...